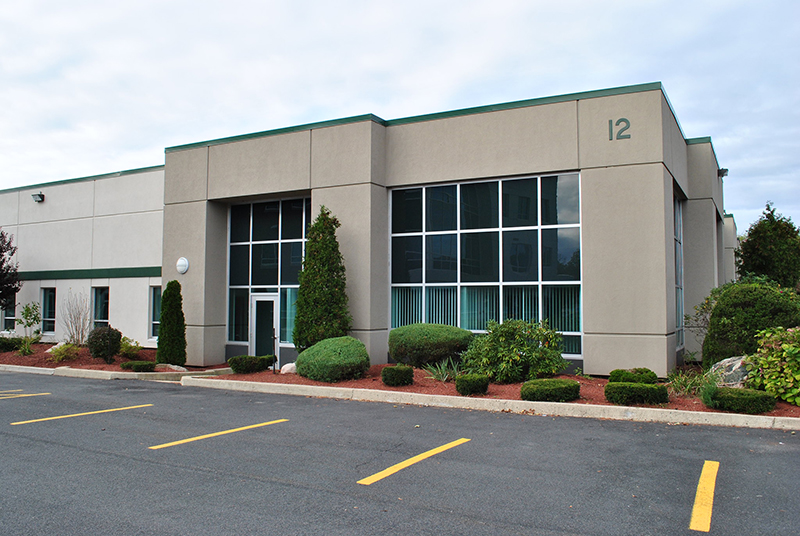 Woburn, MA ZwitterCo., a company that produces membranes that enable industrial water reuse, is relocating to Cummings Properties' 12 Cabot Rd. from its Bolton St., Cambridge facility. The company leased 28,000 s/f in the recently updated space.
The Cummings Properties location includes a mix of lab, flex, and office space. ZwitterCo. previously incubated at Greentown Labs in Somerville and has a long Boston history. The relocation allows the company space to grow in the new, larger facility.
"ZwitterCo. is thrilled to find research and development space so close to Boston that will facilitate our rapid growth and expansion," Alex Rappaport, CEO and co-founder of ZwitterCo, said. "Our mission is to pave the way for affordable water reuse, and the new space allows us to continue making a difference for customers."
Cummings Properties senior leasing director Mike Truesdale worked with broker Joe Pearce, of Newmark, on the relocation.
"Finding research and development space in the city has become challenging," Truesdale said. "Woburn has long attracted companies looking to expand and grow. This area hosts a sizeable cluster of tech companies due to its proximity to downtown, as well as its many personal and business amenities."
ZwitterCo., founded in 2018, developed and patented breakthrough membrane products that treat historically unfilterable streams and pave the way for affordable water reuse. Its products are immune to irreversible fouling, can handle intense oil loading, and recover full performance after cleaning.
This results in lower costs of operation, the need for fewer replacements, and fewer interruptions in operation.