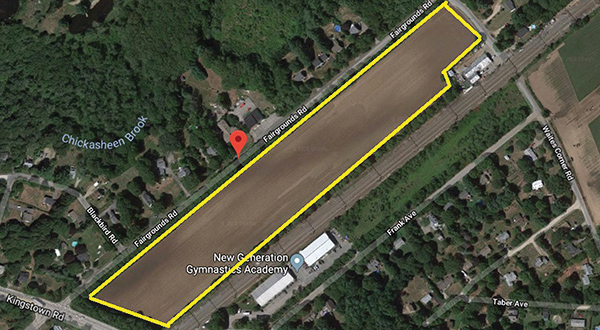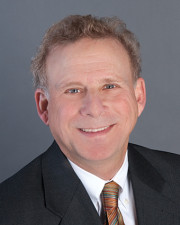 West Kingston, RI Neil Amper, SIOR, of Capstone Properties has sold 13.8 acres to Fairgrounds Commerce Park LLC.
The property, bordered by Fairgrounds Rd., Kingstown Rd. (Rte. 138), Waites Corner Rd. and train tracks, and is within one mile of the University of Rhode Island (URI) and within walking distance of the Amtrak Railroad Station.
The land is the last vacant industrial zoned parcel in South Kingstown. The sale price was $950,000.
Capstone Properties is a leader in the real estate services industry in New England, having served the region for over 25 years.