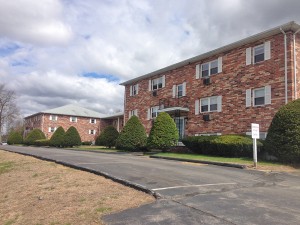 9 Highland Avenue - Pelham, NH
Pelham, NH Arrowpoint Properties purchased a 48-unit apartment, located at 9 Highland Ave., for $4.3 million. The 44,184 s/f property contains four connected buildings on 3.89 acres. The property was 94% occupied at time of closing. The 45 year old complex will be renamed Highland Estates.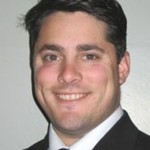 David Lamattina, Arrowpoint Properties
According to Arrowpoint president and CEO David Lamattina, "This was not offered on the open market as I had reached out and developed a relationship with the owner over 3 years ago, which ultimately paid off. We are an up and coming company with a passion for improving our properties and the communities in which they are located."
Arrowpoint Properties, based in Lawrence, Mass. acquires, improves and manages apartment communities in the Merrimack valley and southern NH. In the last few years the company has acquired close to 160 units valued at $15 million.