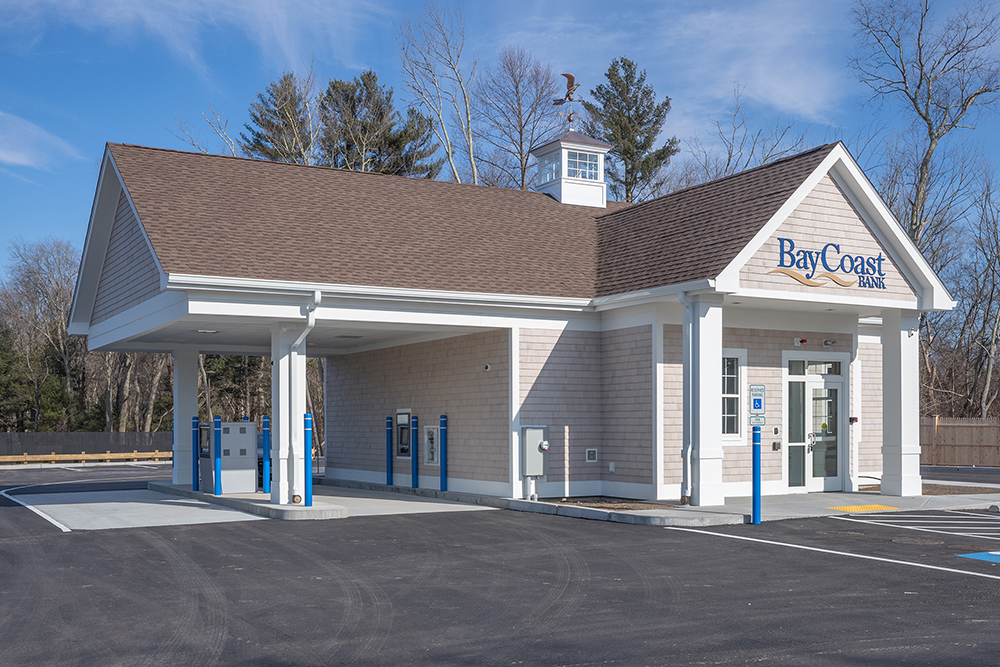 Berkley, MA According to BayCoast Bank, the bank opened its 19th branch serving the South Coast region, on February 4. Local resident Diane Tavares will serve as branch manager.
This newly built banking office, located at 2 Locust St., is located in the Berkley Common Historic District, and offers ample parking and full-service banking in the lobby, which includes a self-service coin machine, instant issue debit/ATM cards, foreign currency exchange, and much more.
In addition, two drive-up ITM/ATMs are available for customer convenience. Withdrawals, deposits, loan payments, check cashing, transfers between accounts and other transactions are some of the features offered at the ITM, all with the convenience of talking with an employee during and beyond the lobby's regular business hours.
"We're excited to announce the opening of our Berkley branch and delighted that Diane will take a lead post," said Nicholas Christ, president and CEO of BayCoast Bank.
"Expanding our presence into the Berkley area has been a priority for BayCoast Bank; with Diane's experience in banking and her knowledge of the area, we look forward to a long relationship in this outstanding community."