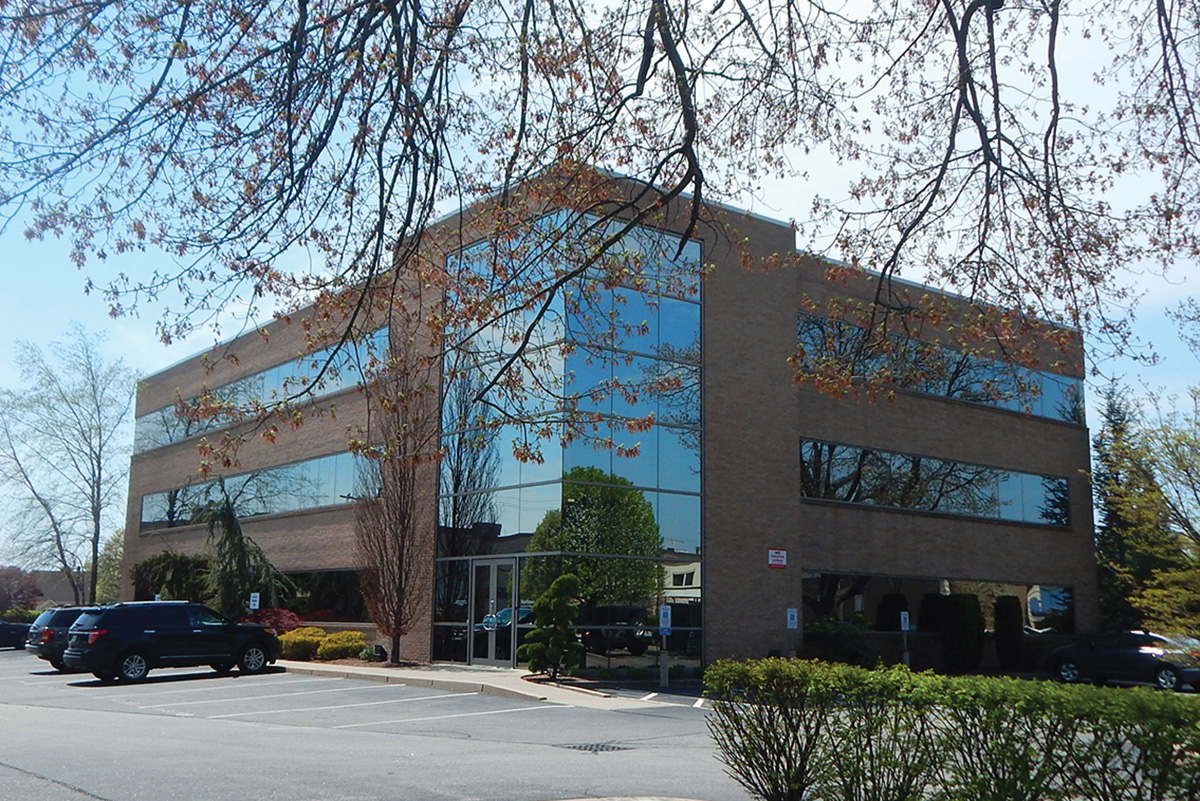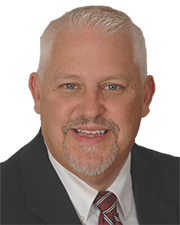 Cranston, RI In April, Bank Rhode Island's (BankRI) commercial real estate division finalized a deal to provide $4 million in financing to WJS, LLC (Cathedral Development Group, Inc.) to assist with the acquisition of a three-story office building, the state's third largest community. The loan facility is supported with a permanent hedge pricing financial product.
Located at 1 Capital Way, the 22,965 s/f building is home to BlumShapiro, the largest regional certified public accounting firm serving Rhode Island, Connecticut and Massachusetts. The building is currently at full occupancy.
"In addition to being near the center of Cranston's growing business district, the One Capital Way building is in convenient proximity to both Providence and Interstate 95, making it an ideal location for a company with the client portfolio of BlumShapiro," said Andrew Deluski, vice president of commercial real estate for BankRI.
Deluski facilitated the deal on behalf of the bank. Peter Kenn, vice president of Geodecke & Co., LLC, arranged the financial placement of the transaction.