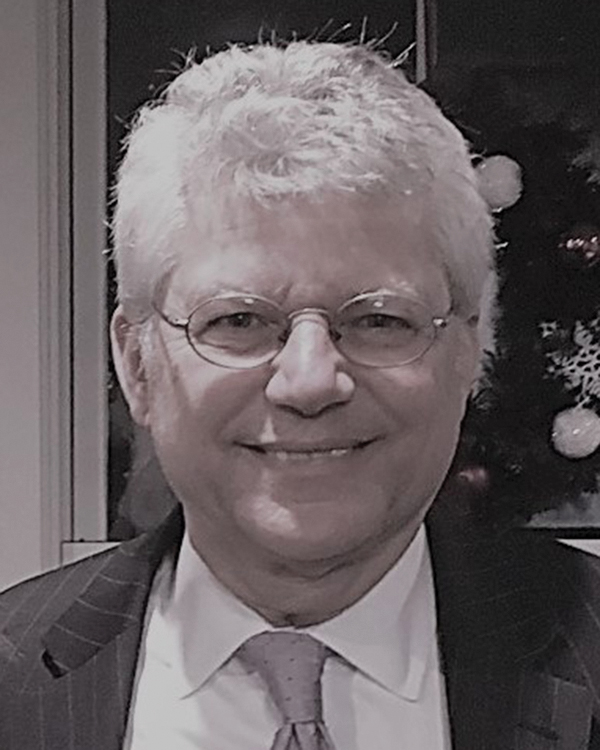 I am thankful for a membership which gives back so freely to our two organizations. We run over 40 events per year including the monthly marketing meetings. And we do that with one staff person and many volunteers.
The enthusiasm for running bigger and better events is growing. Witness the affiliates and special events committee. In the few short months since Scott Kingsley took the reins, he's recruited over 20 members. This group is running the first annual NHCIBOR Summer Mixer. You'll want to buy your tickets early because it will be a sold-out event.
Here are the details:
August 2nd - Brookstone Event Center, Rte. 111, Derry, N.H.
Time: 5:30 p.m. - 8:30 p.m. in the Terrace Room (Limited to 250).
Registration Fee: $20
• 5:30 p.m. - Meet & Greet Networking Extravaganza.
• 5:30 - 7:30 p.m. - Wine and beer tasting/cash bar, appetizers, door prizes, 50/50 tickets, business cards raffle, card magician and music.
• 7:30 - 8:30p.m. - Silent auction and wrap-up, 2 Red Sox tickets behind home plate, wine basket and more
recognition of sponsors.
I hope to see you at this event. And as we gather on July 4th to celebrate the 242nd anniversary of our independence from Britain, let us honor the courageous men and women dedicated to preserving it.
Ralph Valentine is the 2018 president of the NH CIBOR, Bedford, N.H.