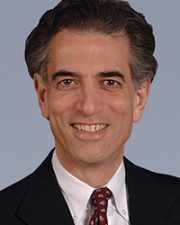 Waterbury, CT Holliday Fenoglio Fowler, L.P. (HFF) completed the sale of Naugatuck Valley Shopping Center, a 382,864 s/f, grocery-anchored shopping center.
The HFF team marketed the property on behalf of the seller, and procured the buyer, Premium Property LLC and BH Premium Quality Waterbury LLC.
Naugatuck Valley Shopping Center is 77.1% leased and is anchored by the region's highest grossing Walmart, as well as a full service Stop & Shop. The 50.5-acre site offers 2,155 parking spaces and features additional tenants such as Panera Bread, Bob's Stores and Wendy's. Located at 950 Wolcott St., the center is within close proximity of I-84 and 95, the primary routes between Boston, Hartford and NYC.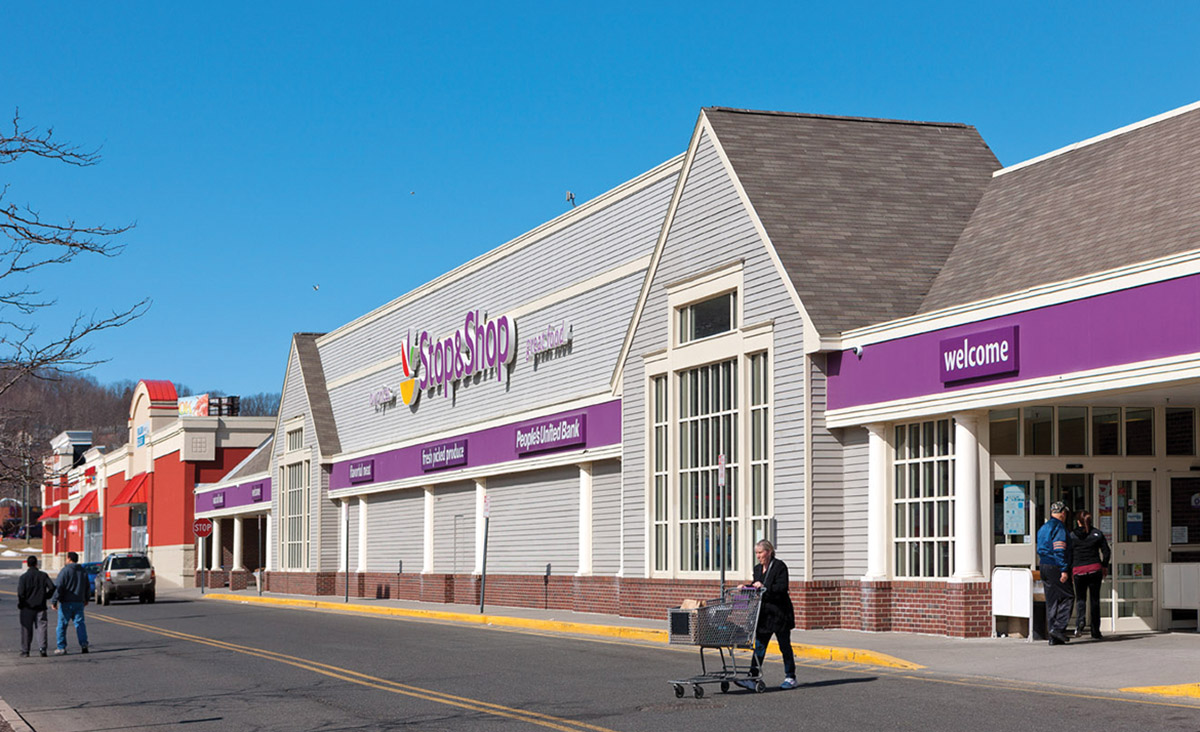 The HFF investment advisory team representing the seller included senior managing director Jim Koury.
"As with many retail centers today, Naugatuck is going through a transitionary phase, which presents an exciting opportunity for the next owners to reposition the center by re-merchandising the tenancy to reflect the new wave of concepts in retailing," said Koury.