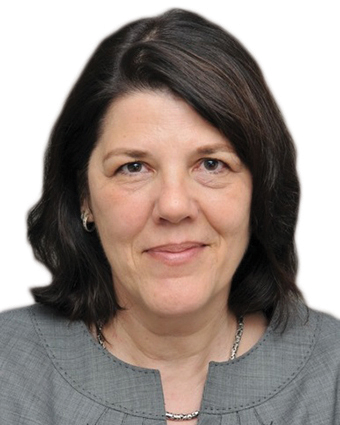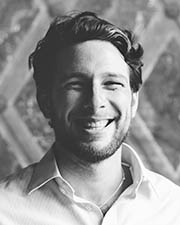 For a number of years, Fairfield County has been the center of growth in Connecticut. The Bridgeport-Stamford-Norwalk metropolitan area, which shares roughly the same borders as Fairfield County, generated $17 billion more of Gross Domestic Product (GDP) in 2016 than it did in 2010, an increase of 20%. By contrast the rest of the state grew only 4% ($5 billion) during the same time period. The five municipalities of Stamford, Greenwich, Norwalk, Westport, and Fairfield form the "Fairfield County Five," an economic development group, whose goal is to attract new and innovative companies to lower Fairfield County by showcasing the benefits of the region, including more affordable office space, a highly educated workforce, gigabit internet, and a plethora of natural and cultural amenities. Westchester County has experienced similar growth rates in population and economy.
And there is reason to believe the collaborative efforts of the Fairfield County Five can work! In May 2018 it was announced that ITV America and Wheelhouse Entertainment will be bringing a combined 450 jobs to the area. In addition to job growth, there are development projects underway across Fairfield County to increase the region's attractiveness. Some of these projects of interest to the design and construction industry includes I-95 road, bridges, and lighting improvements; the 700,000 s/f SoNo Collection Mall in Norwalk currently set to open in Summer/Fall 2019; the mixed-use (650 residential units and 50,000 s/f of retail) Atlantic Station development in Stamford currently set to complete in 2019; and the over $30 million New Lebanon school in Greenwich recently had their topping off ceremony and is slated to be open in 2019.
Initially pitched as an opportunity to bring businesses to just the city of Stamford, the Fairfield County Five realizes the importance of pitching the regional benefits over in-fighting between municipalities to attract new companies. In this vein, for the last eight years representatives from key cities in both Fairfield and Westchester Counties have met to share information about ongoing and future development in the region in a unique economic development program program jointly sponsored by SMPS-NY Westchester Affiliate and the Construction Institute, University of Hartford. As mayor David Martin of Stamford put it last year "We need to stop thinking about our parochial interests and start thinking about our regional interests."
On October 4, on the campus of UConn Stamford, the economic development officials of Stamford, Norwalk, Yonkers and New Rochelle will come together again this year along with developers with active projects in the region for an interactive panel discussion on development in the region. They will discuss their perspective and their plans in light of the current economic, political and social trends that are shaping the appearance of their cities. Explore how the A/E/C industry can support their efforts - and more - as the panelists discuss their municipality's individual experience while addressing the economic needs of the region as a whole.
You can learn more about the program "What You Need to Know: Economic Development in Our Urban Hubs" and register at construction.org.
Eric Goldman is a managing consultant with Navigant's global construction practice and is an active member of the Construction Institute. Nancy Greenwald is the executive director of the Construction Institute, Hartford, Conn.