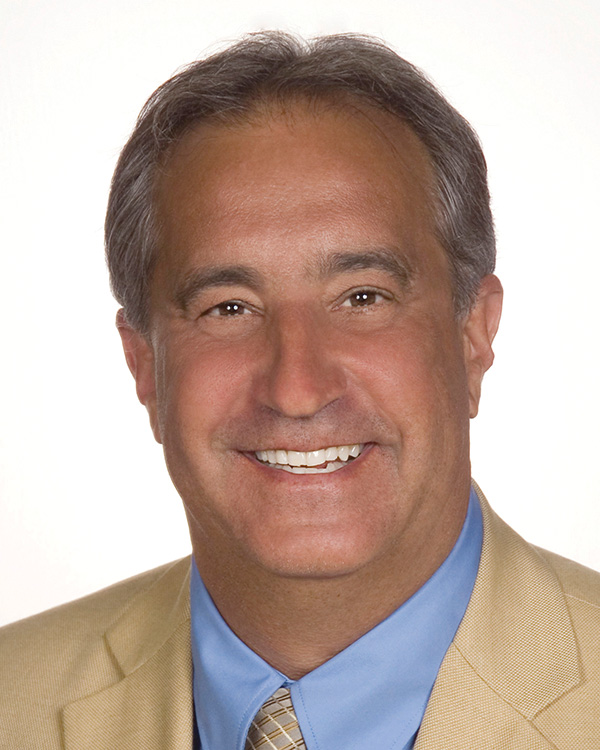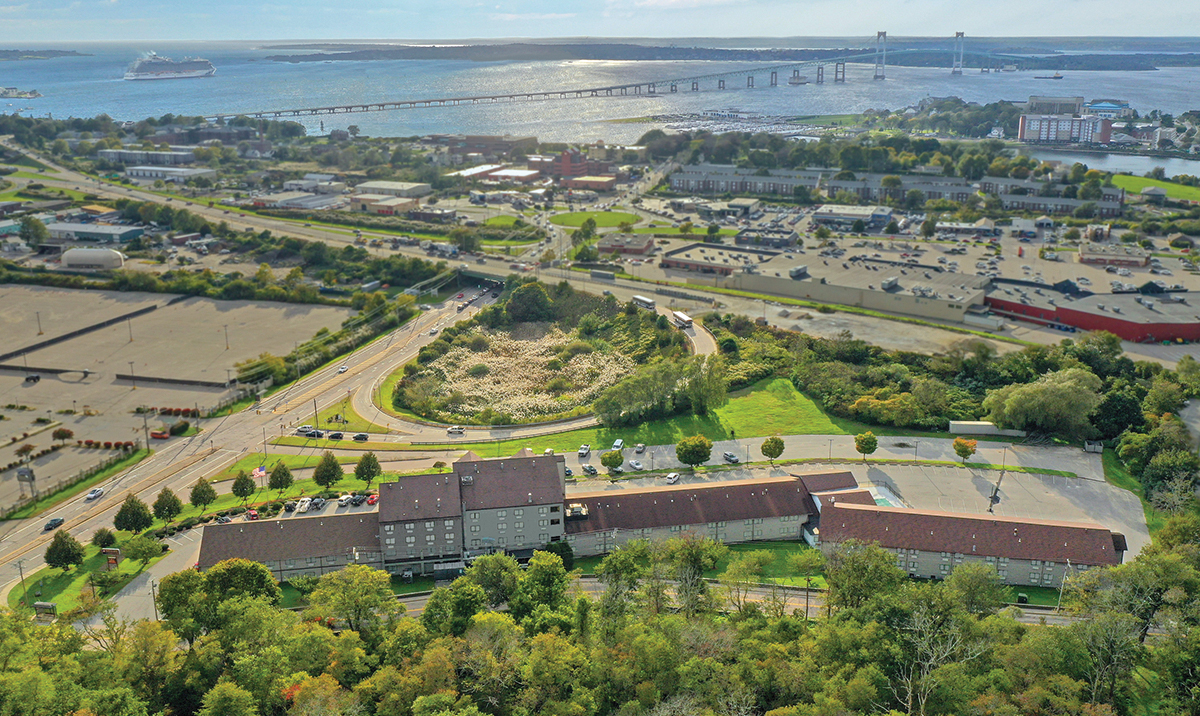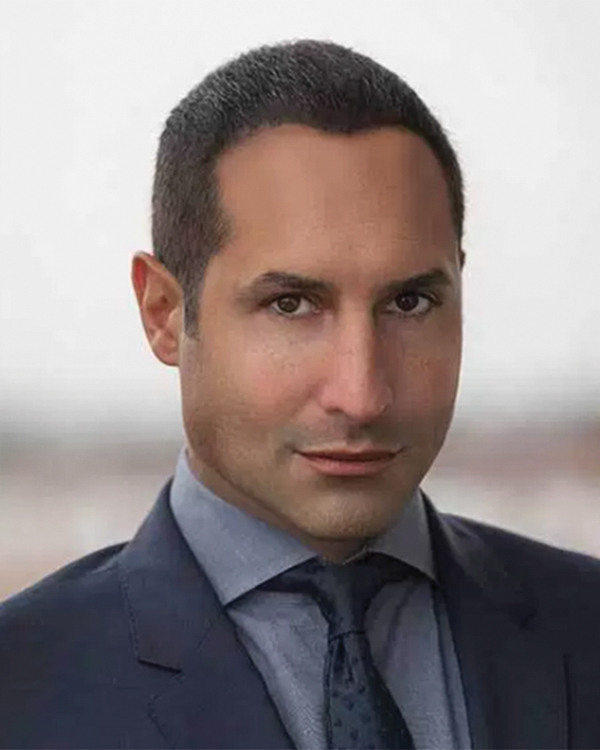 Newport, RI Lila Delman Real Estate completed the sale of the Mainstay Hotel at 151 Admiral Kalbfus Rd. for $14.34 million. David Lawrence, Lila Delman sales associate, represented the seller while Gregory Arakelian, Lila Delman's senior commercial consultant, represented the buyer.
"I believe in a collaborative approach to commercial real estate development," said Arakelian. "In this most recent transaction, I was able to introduce a visionary hotel developer to a potentially rewarding investment which can be improved through thoughtful and creative design and in turn provide a fresh and distinctive destination for Newport's vibrant visitors and residents."
Located in Newport's North End, The Mainstay Hotel is a 200-room, full-service hotel equipped with a pool and onsite restaurant. Arakelian's buyer looks forward to redeveloping the hotel with an aesthetic mind for its next wave of discerning guests and community members.