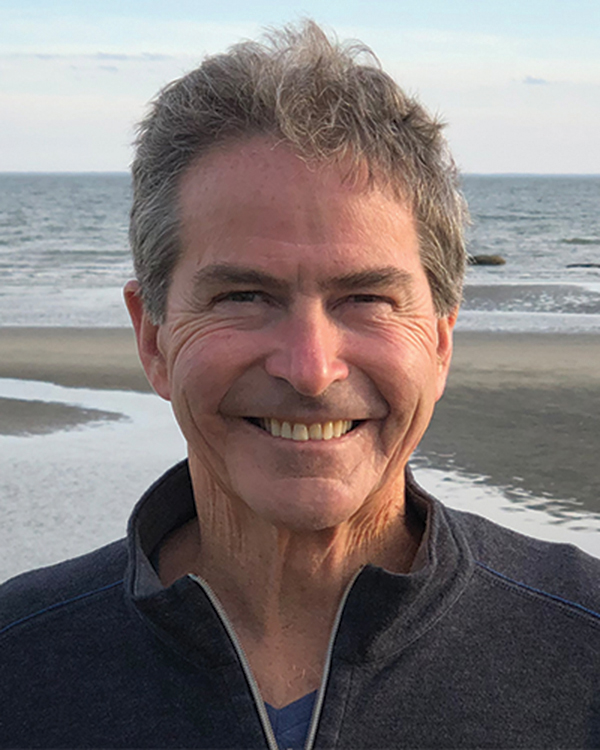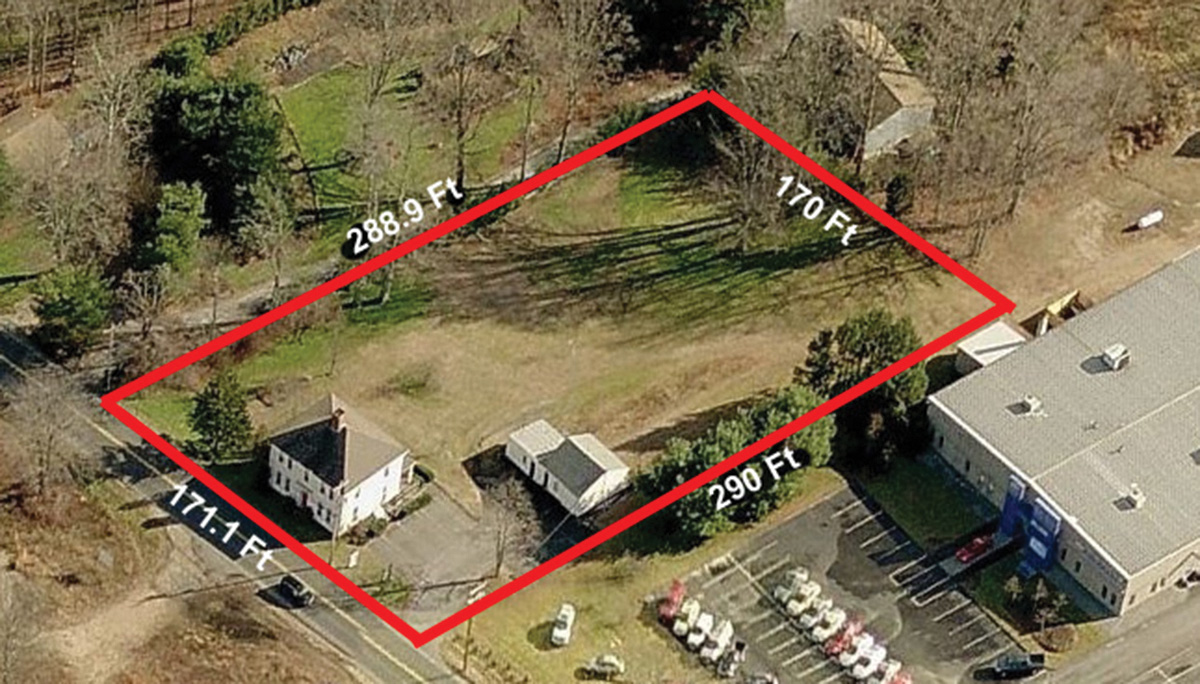 Haddam, CT Dollar General has purchased 85 Bridge Rd., for a new retail store they will build on the property. Ron Lyman, CCIM, CEO of Lyman Real Estate, was the agent for the seller, HWGA, LLC. Mike Alberico was the buyer's agent for DG Capital, LLC (Dollar General).
The property, which sold for $468,000, is a one-acre parcel with 171 feet of frontage on Bridge Rd. The location offers easy access to Rte. 9 at Exit 7 and is on the road leading to Goodspeed Opera House in East Haddam.
Dollar General, which calls itself "America's neighborhood general store," operates more than 14,000 stores in 44 states. According to its website, the retailer delivers "everyday low prices on food snacks, health and beauty aids, cleaning supplies, family apparel, housewares, seasonal items, paper products and much more from America's most-trusted brands and products, along with Dollar General's high-quality private brands." The company is based in Goodlettsville, Tennessee.