West Haven, CT Fred Messore, senior vice president at Colonial Properties, Inc., represented the seller in the sale of 125 Coleman St. for $3.6 million. The investment property consists of two fully leased apartment buildings, one 18-unit and another 12-unit, on 1.84 acres. Benjamin Hale of Hale Real Estate represented the buyer in the transaction. The seller's attorney was attorney Jerome Lacobelle Jr. and attorney Lawrence Levinson; the buyer was represented by Vincent Falcone, Esq.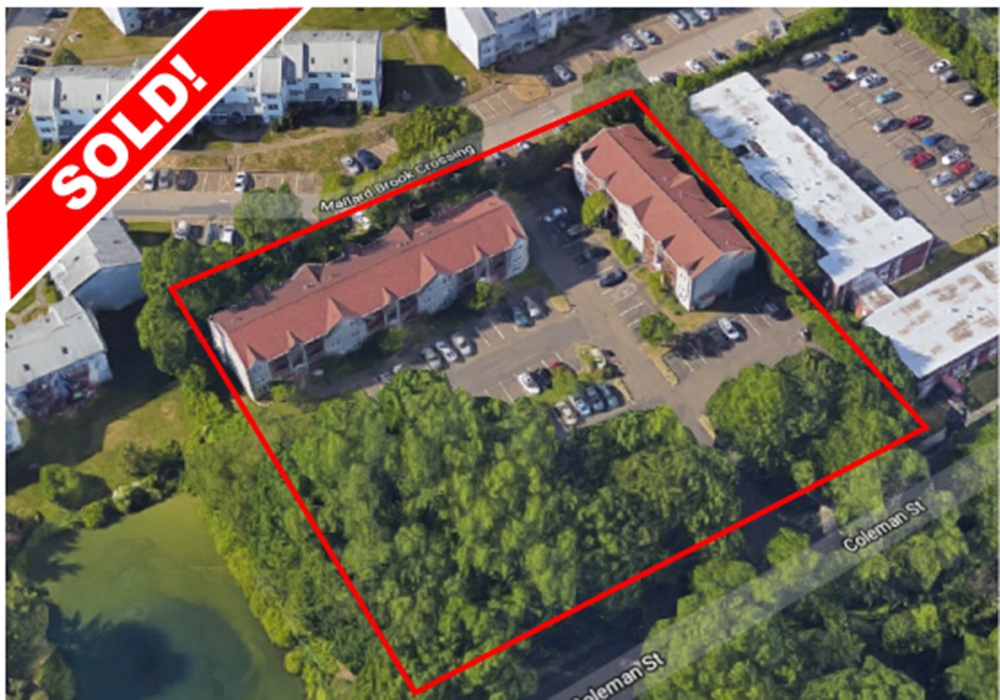 "This transaction demonstrates the high demand for stabilized multifamily properties in the Greater New Haven market. We had significant interest in this asset and realized a high per unit sale price for the seller," said Michael Richetelli, president and designated broker of Colonial Properties.
Colonial Properties is a full service commercial and residential real estate brokerage, company. The firm handles all types of real estate transactions including the sale and leasing of retail, industrial, office, investment properties, and residential properties, as well as brokering land and business sales.