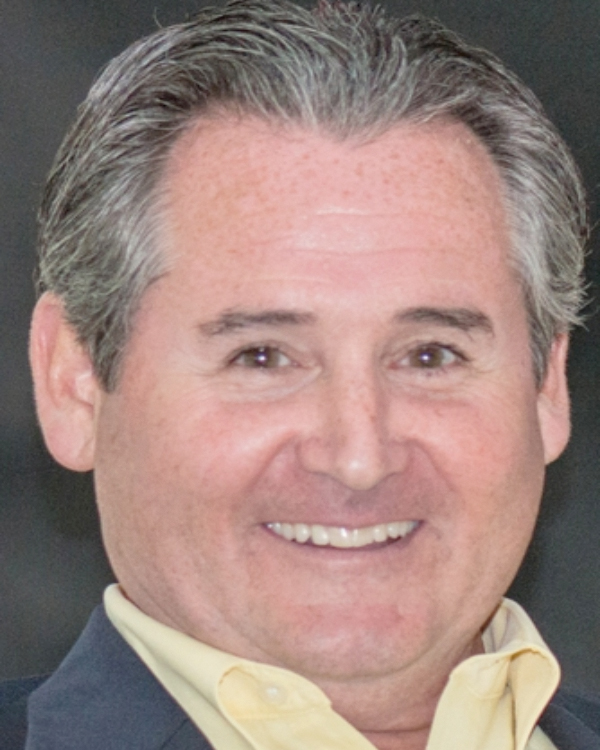 Derry, NH Michael Reed, president of Stebbins Commercial Properties, Inc. completed the sale of the 40,000 s/f building at 20 A St. from 20 A Street LLC in Londonderry, to Tri-K Industries of Denville, N.J.
Reed represented the seller, and David Turner of Debbie MacKenzie Realty represented the buyer. According to the Registry of Deeds the sale price was $2.075 million.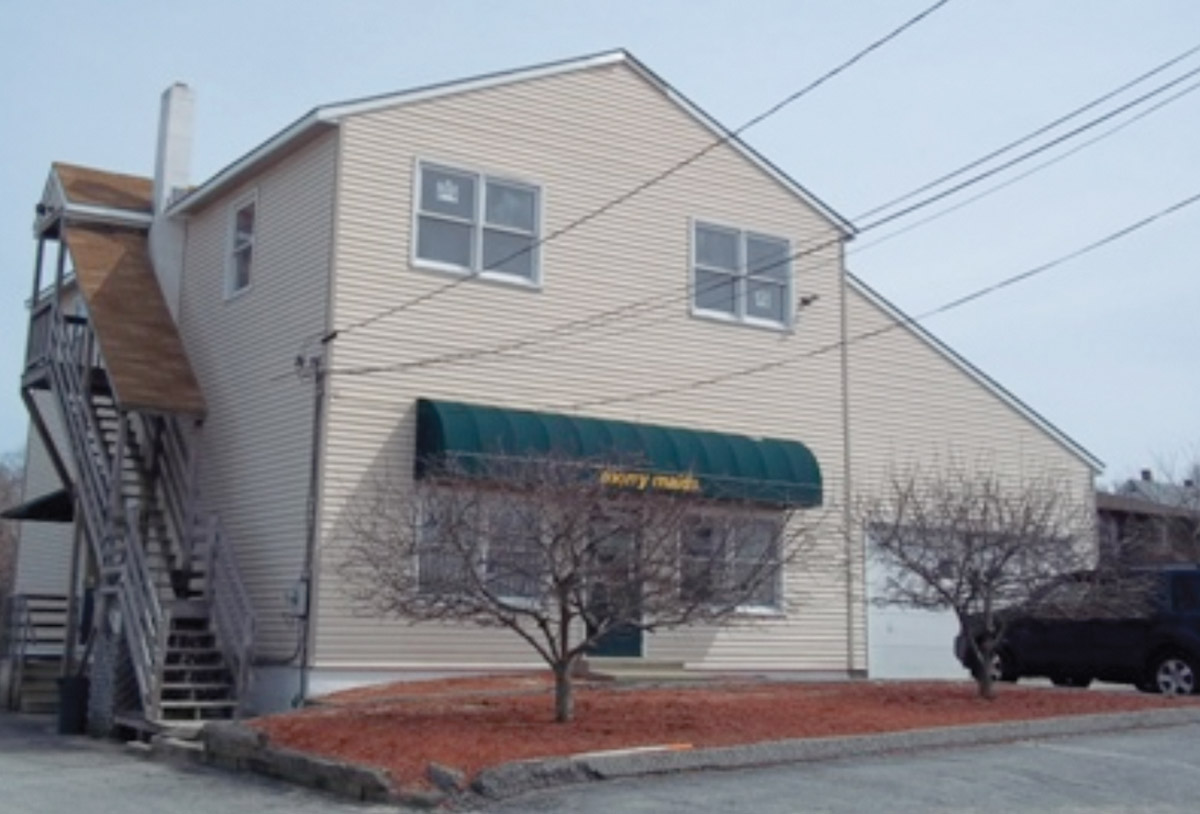 In another transaction, Reed leased 1,250 s/f at 815 Elm St. in Manchester, N.H. from SPS2 Realty Holdings LLC of Manchester, N.H. to Musco Sports Lighting of Iowa.
Reed represented the landlord, and Tom Roche of Keller Williams Realty Metropolitan of Bedford represented the tenant.
Reed also completed a 2,520 s/f lease at 303 Belmont St. in Manchester, from David Baughman of Stoneham, Mass. to Granite Pathways of Concord, N.H.
Reed represented both the landlord and assisted the tenant.