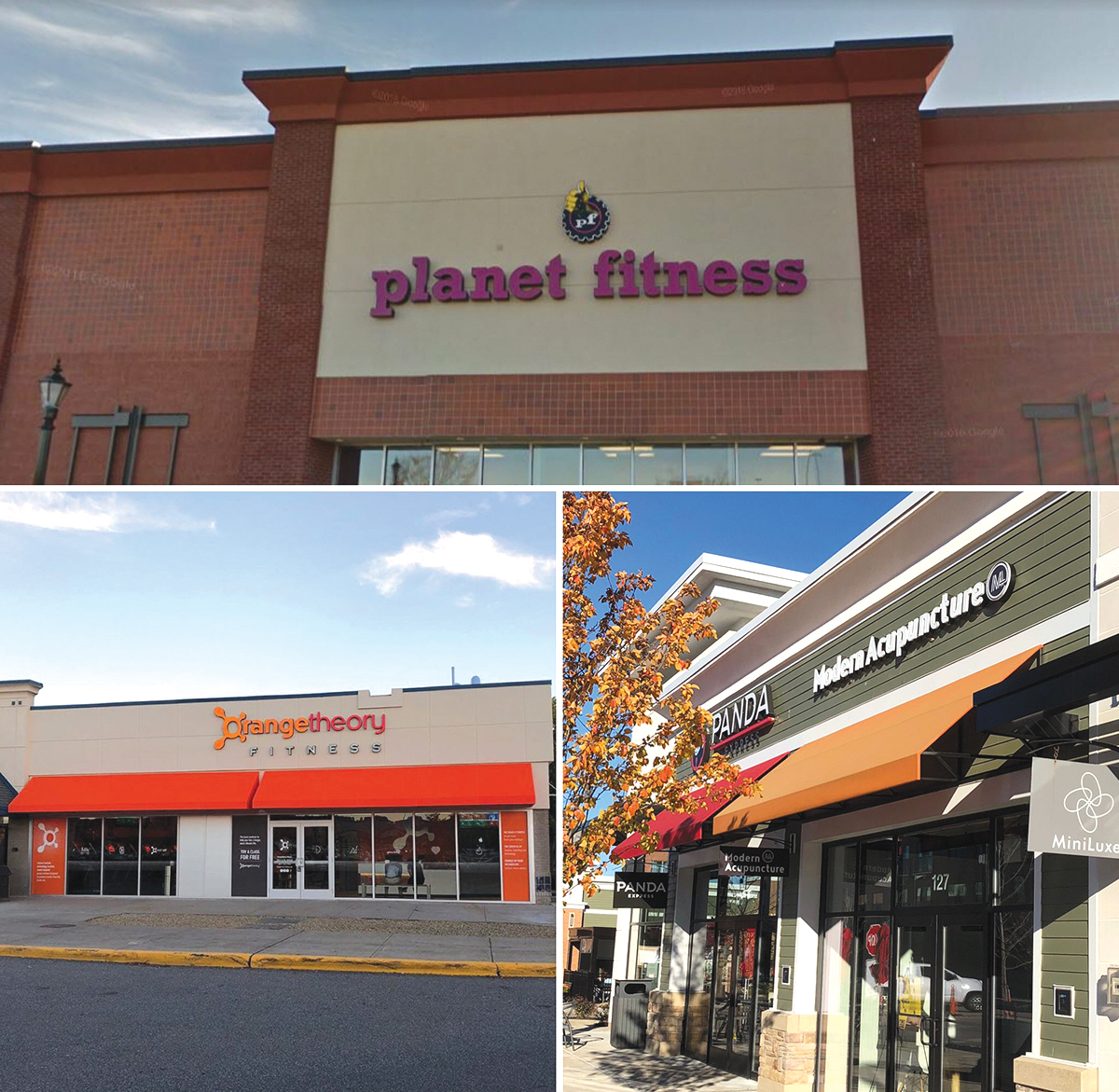 South Portland, ME Summit Realty Partners, Inc. completed several leases with active health and wellness tenants seeking retail space for expansion throughout New England:
• Orangetheory Fitness recently opened a 3,100 s/f new location at the Maine Mall in South Portland. Orangetheory is a science-backed, group fitness concept that is an ideal tenant for many retail centers.
• Modern Acupuncture recently opened their first location in Massachusetts at University Station in Westwood. Modern Acupuncture brings a new brand to the area that bodes well with today's consumer looking to live a healthy lifestyle. Modern Acupuncture leased 1,425 s/f.
• A franchisee of Planet Fitness executed a lease for a 16,000 s/f club at Royal Square Shopping Center in Brattleboro, VT. This concept, known as the "judgement free zone," provides a positive gym experience for its customers.