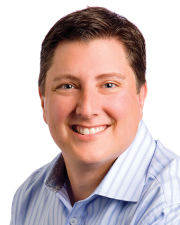 With today's hotels becoming more experiential, i.e. providing guests with customized and local experiences, hoteliers are increasingly seeking out locations for their properties in vibrant neighborhoods and communities. This allows guests a one-stop-shop to "live, work, and play." We are seeing this design concept extend to university markets, with demand created by proximity to college campuses and enhanced by other community dynamics like research centers, a strong corporate base, medical facilities, and more.
Every community has different hotel demands that vary from market to market. Overall, universities have a solid core customer base, so there are myriad opportunities for property developers to create a convenient, exciting, and attractive guest experience that revels in a school's history and culture.
Changing College Campus Design
Much like the hospitality industry – which advances with market conditions and increasing consumer expectations – university campus design is changing and adapting to meet these same influences. As a result, university campus planning and design is evolving to:
• Expand on-campus offerings to attract new students and maintain the needs of existing students and alumni;
• Create atmospheres that inspire collaboration and interaction;
• Strengthen its connection to the surrounding neighborhood and community;
• Offer on-campus and community areas to celebrate the spirit of the university and allow for more access to on-campus facilities.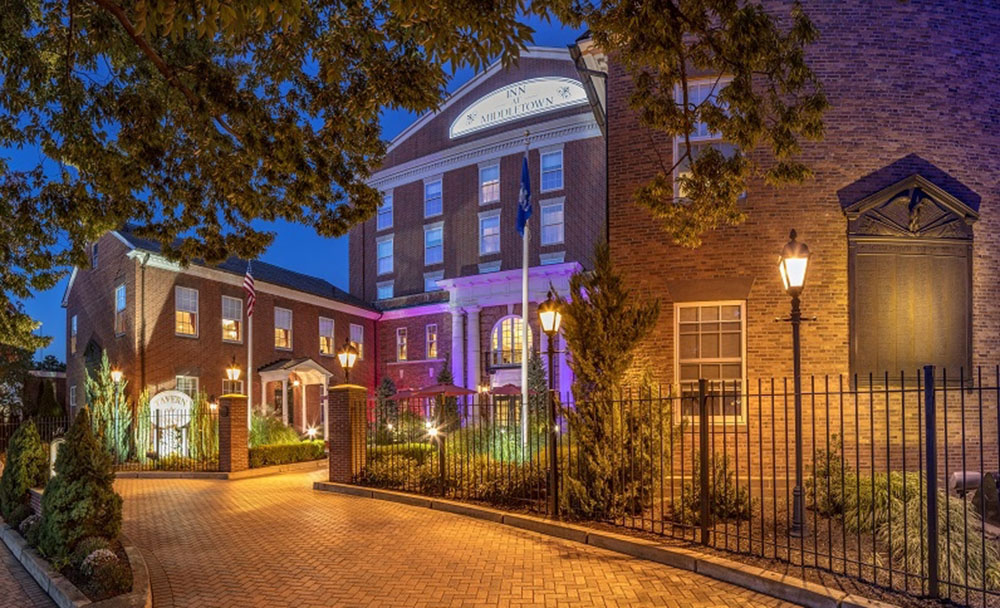 Benefits of College Area Hotels
As universities continue to identify opportunities to engage and connect with their local communities, the integration of hotels is an ideal connection. There is an important need for on-campus and nearby hotels to accommodate current students, faculty, visiting professors, and families – especially during special occasions like sporting events, graduations, moving weekends, noteworthy speakers, and more.
Hotels strengthen the relationship between the campus and its community by offering the public more access to the facility, blurring the lines between the campus and neighboring areas. Mixed-use developments bring additional value as guests can truly enjoy a local and authentic experience that reveres the campus and its history. This is achieved through proximity to the college along with offering guests the ability to shop, eat, stay, and play all in one place.
Hotels also offer an extension of the "face" of the university where incoming students and families get their first taste of the college experience. Every campus has its own style, character, and history that creates a story for the hotel to build on. And, the hotel has the benefit of a core guest group powered by the university.
Group One has been involved with the successful blending of hotels and university campuses including at the University of Connecticut campus in Storrs, Conn., and Wesleyan University in Middletown, Conn., where full-service hotels are an integral part of the campuses and lifestyles.
At the Inn at Middletown, guests are offered a completely unique experience. The charm and comfort of the adapted 1800s armory building is highlighted by the hotel's unique interior design elements like the rich millwork at the entry lobby and the spiral staircase leading guests to function rooms. The existing building houses the public spaces, function rooms, and the hotel's restaurant while the hotel rooms are housed in a new addition. The entrance and arrival experience is a beautifully landscaped courtyard that is emanates turn-of-the-century elegance. The hotel provides both a first-class accommodation close to the Wesleyan campus while helping to transform the Town of Middletown.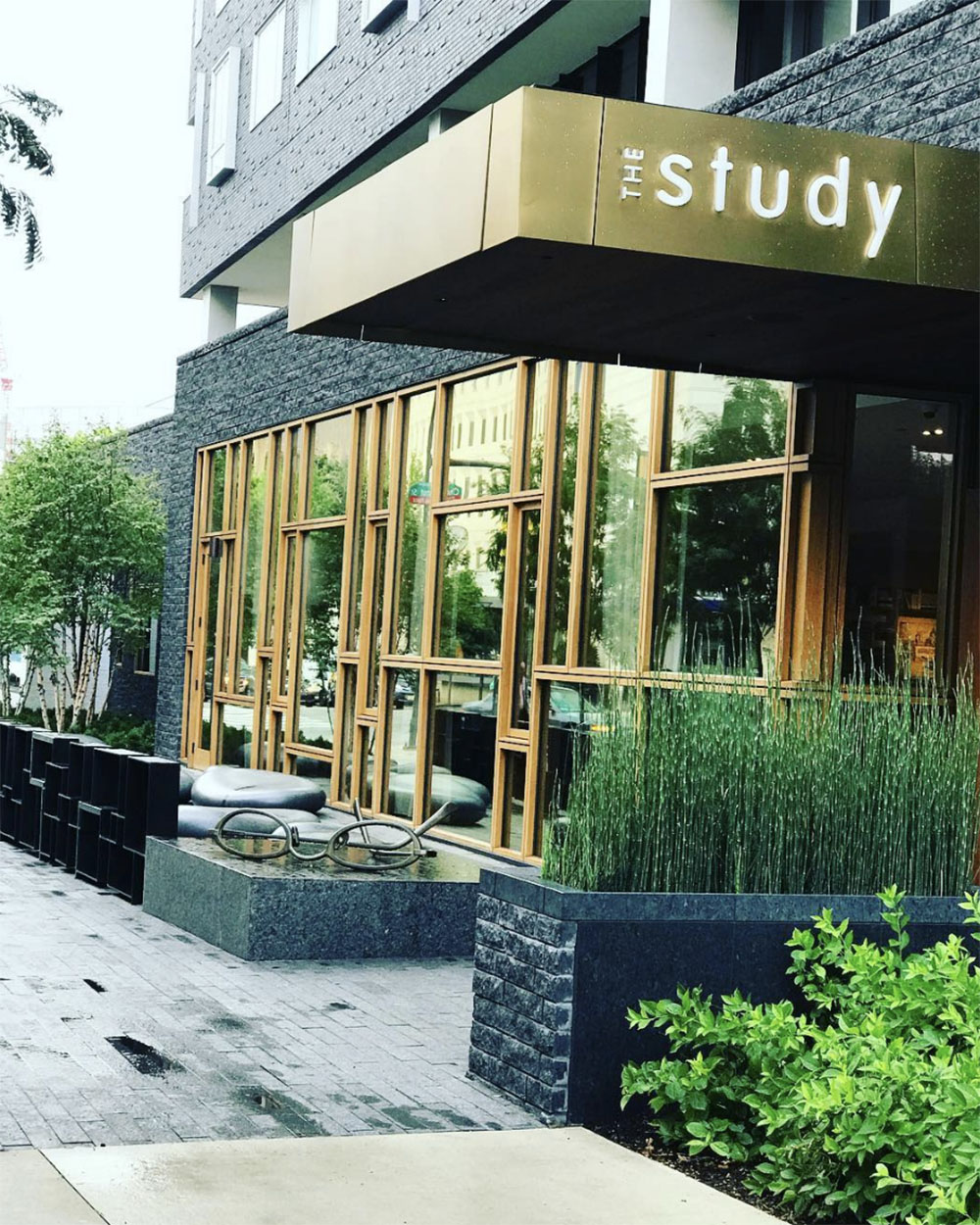 In looking across the country, many prestigious universities have aligned themselves with upscale hotels to celebrate the culture of the campus. There is the Hanover Inn at Dartmouth College, The Epiphany Hotel at Stanford and the Study Hotel at Yale to name a few. These properties embody the university culture and spirit and deliver it to each guest that stays with them whether they are part of the collegiate experience or not.
The example at Yale is unique as this is not just another hotel on a campus, but a hotel brand that is focusing its core market at universities in general. The marriage of the university campus and the hotel is the backbone of the Study Hotels company model. In learning more about this strategy, this is not just a trend but a market focus that has been drastically underserved to date and is ripe for good hotel partnerships.
Bringing it All Together
In urban markets where universities are integrated throughout their respective cities such as Boston, Washington D.C., New York, among others, the hotel/campus partnership can create exciting new opportunities for both the hospitality design industry and guests alike. This marriage creates the right combination of factors to support successful and vibrant properties in university campus markets across the globe. As we look to the future, we will continue to see many of these projects introduced into the marketplace and are excited about the opportunities they provide for guests craving unforgettable local experiences.
Harry Wheeler AIA, NCARB, LEED is a principal at Group One Partners, Inc., an award-winning hospitality design firm based in Boston that specializes in architectural, interior design, and purchasing services for hospitality properties.
Wheeler is a registered architect in more than 15 states and a member of numerous architectural, lodging, and marketing associations.