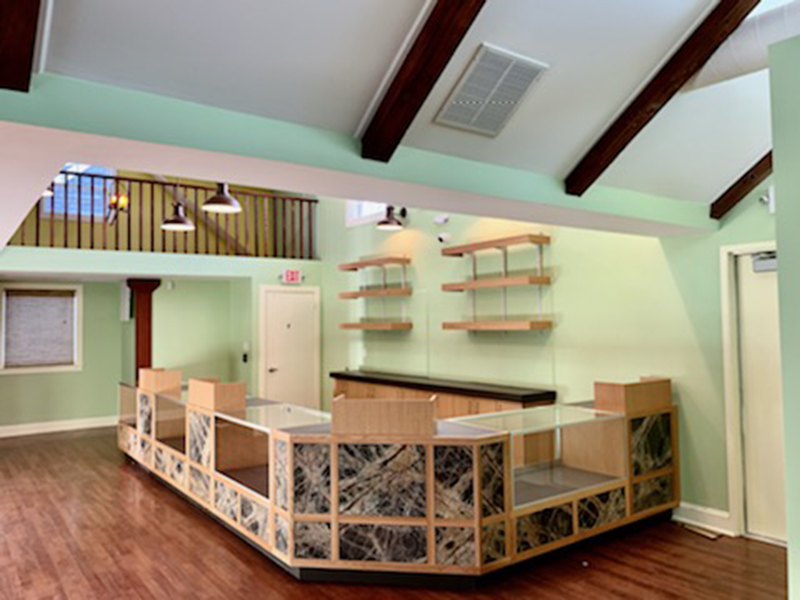 Eastham, MA Acella Construction Corp. has completed construction on Emerald Grove Medical Dispensary at 3 Main St. Emerald Grove Medical Dispensary has received permits from the town to operate the combined retail and medical marijuana outlet. The dispensary is located in the retail development known as Main Street Mercantile, off Rte 6.
The roughly 1,400 s/f retail facility consists of a point-of-sale system, custom millwork, consulting rooms, inventory vault, new mechanicals, and ADA-compliant restrooms. The facility will serve the Cape Cod cannabis medical community.
The Emerald Grove Medical Dispensary project is one of several overseen by Acella's cannabis construction team which assists companies design and construct dispensary and cultivation facilities.
"It's been a pleasure partnering with Emerald Grove Medical Dispensary on their exciting project and help construct a facility that they, their clients and the community of Eastham can take pride in," said Ryan LaVangie, vice president of sales and marketing for Acella.