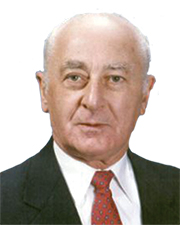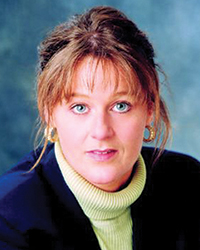 Cranston, RI Albert Scaralia of Albert Realtors commercial division sold a 13,472 s/f vacant land site at 175 Atwood Ave. for $523,000 on behalf of Mario Coletta Irrevocable Trust.
Janet Scaralia of Albert Realtors represented the buyer Oaklawn Development LLC.
The property is located on a lighted corner near the Stop & Shop Plaza on Atwood Ave.
The parcel was for sale for four years, due to its small footprint, resulting in limited usage.
The buyer acquired five houses and had the abutting street abandoned. This location is across from TD Bank.
Chase Bank intends to put a branch at the location.