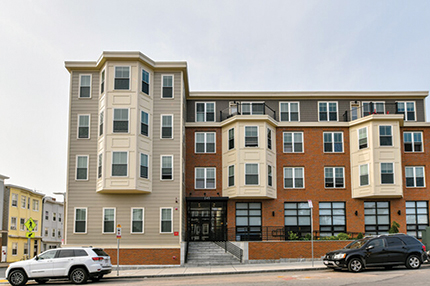 Boston, MA Arbor Realty Trust, Inc., a leading multifamily and commercial mortgage lender, recently closed several transactions across the U.S. Some of the details of the transactions are below:
• Austin Heights in Waterbury, Conn., received $4.6 million with a 22-year term. The low-income housing complex includes one, two, three and four-bedroom options.
• 245 Sumner St. in East Boston, received $10 million in refinancing in the second quarter of 2020. The newly constructed multifamily building features two and three-bedroom apartments, with two full bathrooms. It is within walking distance of entertainment, recreational activities, shopping and dining.