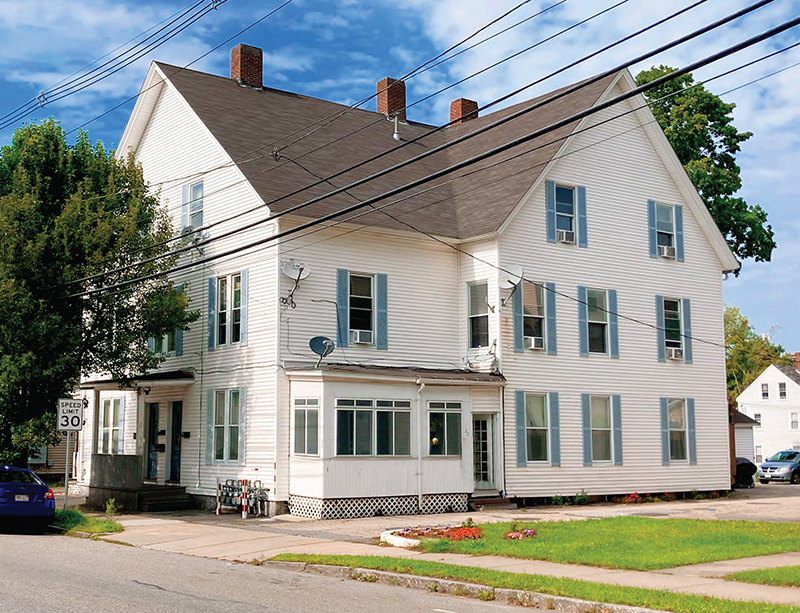 Westborough, MA Ryan Benton of Horvath & Tremblay has completed the sale of a six-unit apartment building located at 46-52 South St. Benton exclusively represented the seller and procured the buyer to complete the transaction at a sale price of $1.1 million and $183,333 per unit.
46-52 South St. is a six-unit, three-story multifamily building consisting of two-bedroom/one-bathroom units in 7,296 s/f of gross living area in 11,836 s/f of gross area on a 0.16-acre parcel and includes parking for six vehicles.
The asset is located with access to all the amenities the area has to offer. The property is close to downtown and is walking distance to Westborough High School. The property is 0.25 miles from the commercial center of town, 1.5 miles from Rte. 9, 2.3 miles from the Westborough MBTA Station, and 3.5 miles from the junction of I-90 (Mass. Tpke.) and I-495. The town's downtown and Rte. 9 corridor feature a mix of national and local restaurants and retailers.