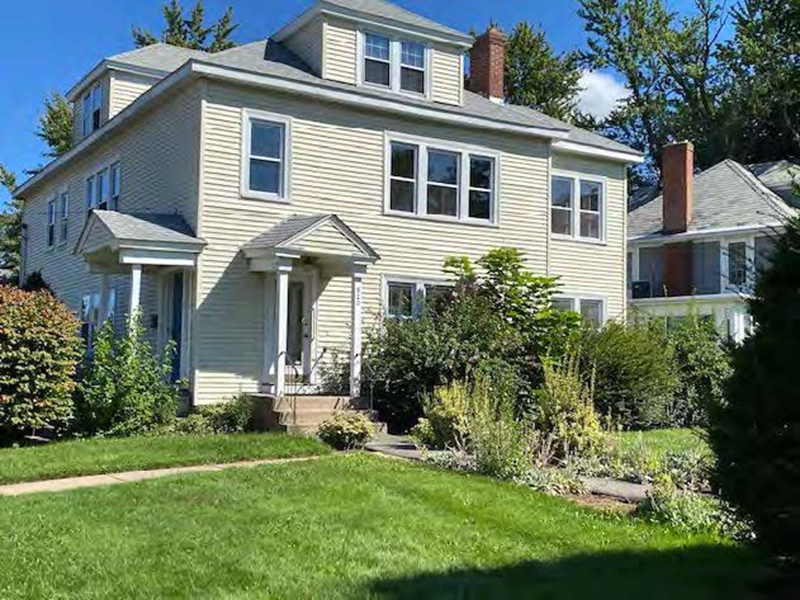 West Hartford, CT Rick Chozick and Jon Cohn of Chozick Realty have completed the sale of 820 Farmington Ave. for $525,000.
820 Farmington Ave. was the multi-decade medical office of a local pediatrician who practiced from this location from the 1970s until retiring recently. Chozick Realty actively conducted outreach to professional office users within the region and sourced an owner/occupant who will be moving their financial services offices from leased space in Farmington to this 1,570 s/f office. The second floor of the building has a three-bedroom apartment which will be used by the new owner to generate investment income.
The property is well located for a professional office in town. Being on Farmington Ave., a main commercial route in the area, it is within walking distance to the regional shopping and entertainment district of Blue Back Sq. and West Hartford Center as well as being convenient to I-84 access.
Chozick Realty Inc. represented the seller as well as procuring the buyer.