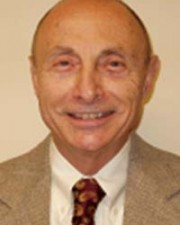 Waterbury, CT Ralph Calabrese of R. Calabrese Agency, LLC was the sole broker in the sale of 213 Chase Ave. The one acre parcel was occupied by a 2,700 s/f vacant former fast food restaurant which has been closed for years.
The new owners intend to demolish the existing building and replace it with a 2,000 s/f Dairy Queen Chill & Grill casual quick service dining and ice cream establishment.
With close to 26,000 cars a day, Chase Ave. is recognized as one of the area's premier shopping corridors.
Located across from the Chase Plaza having Target and Stop & Shop as their main anchors, 213 Chase Ave. was a natural choice for Dairy Queen.
An opening is anticipated early this year.