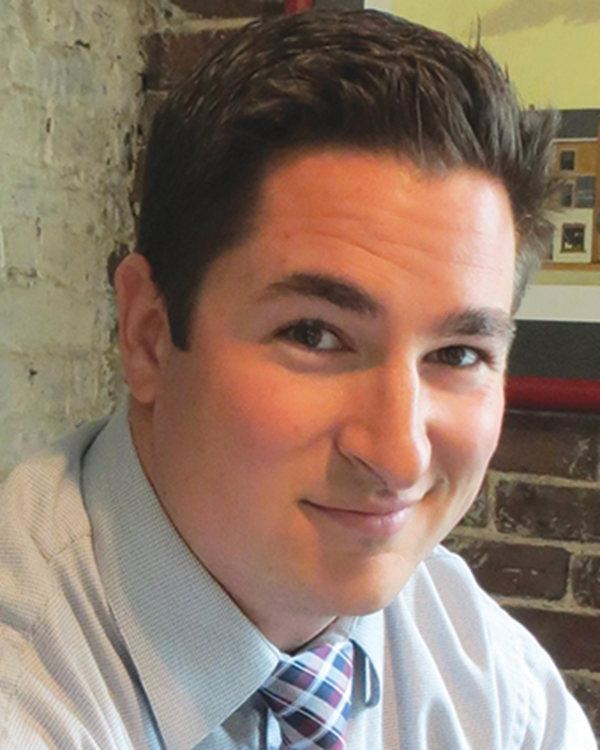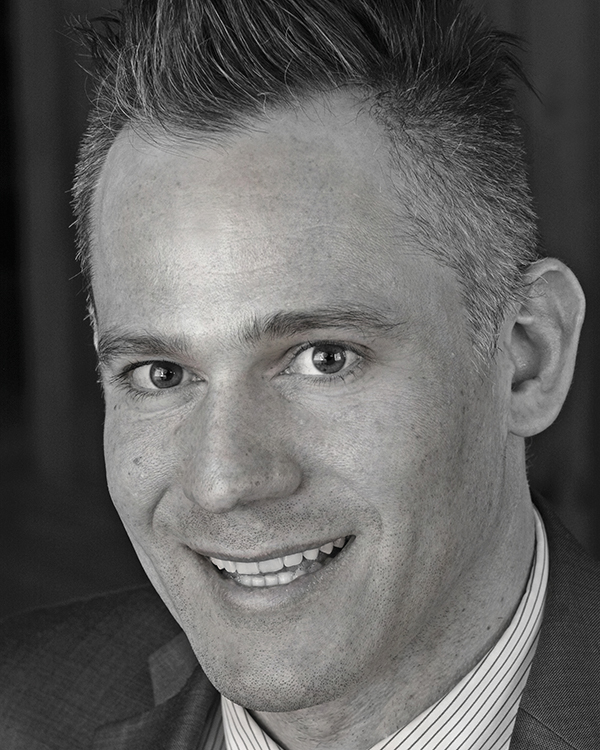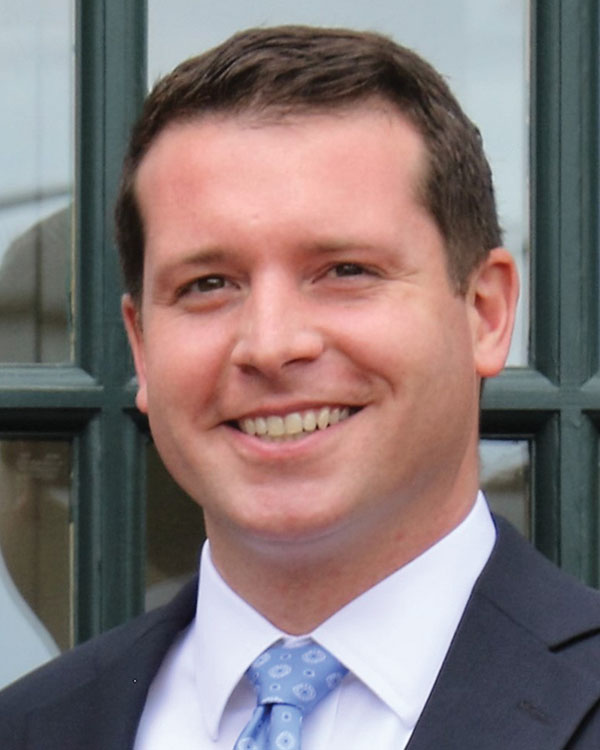 Gray, ME According to Cardente Real Estate, Stephen Kinney has purchased a retail building located at 55 Portland Rd. for $300,000. This transaction was brokered on behalf of the buyer and seller by Mike Cobb of Cardente Real Estate.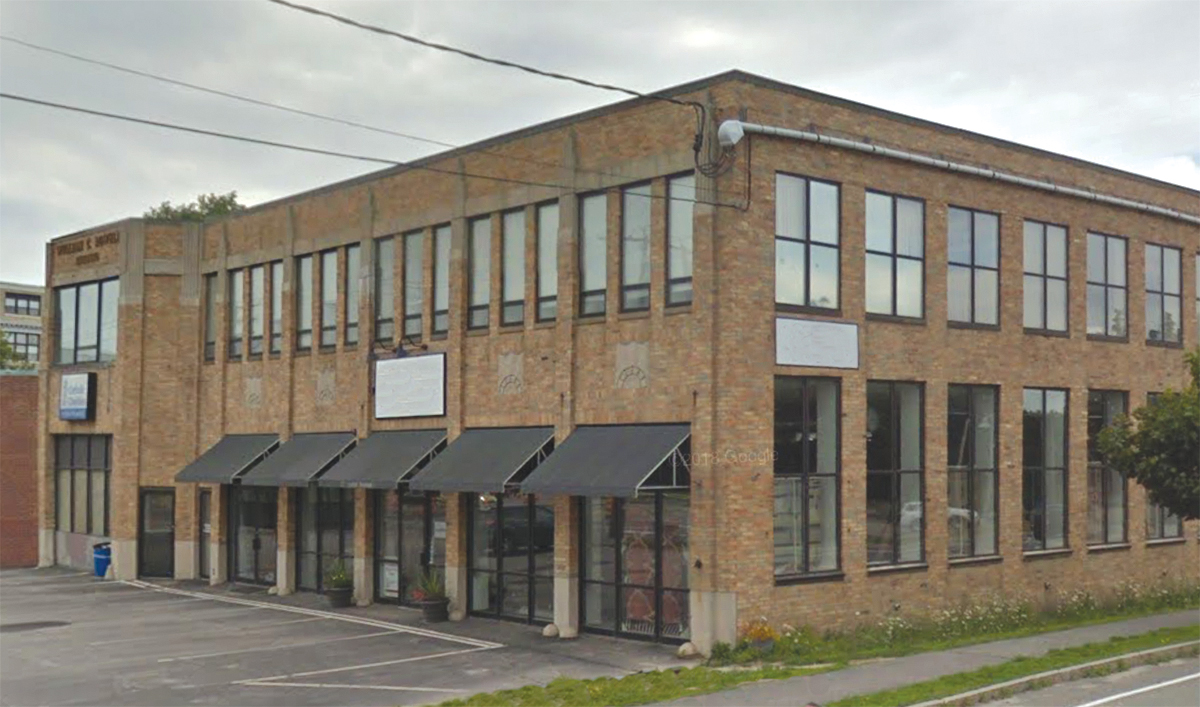 In another transaction, 5,400 s/f of office space has been leased to Catholic Charities of Maine at 11 Baxter Blvd. in
Portland. Matthew Cardente and Robert Tragemann with Cardente Real Estate brokered the transaction on behalf of both the tenant and landlord.
Cardente Real Estate takes pride in developing and maintaining long-term relationships with businesses and developers throughout the U.S. and Canada.