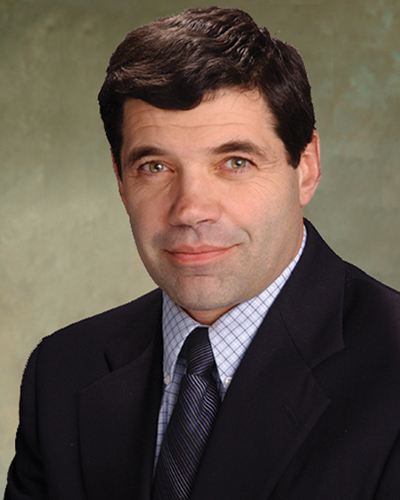 Concord, NH TFMoran was honored as the 2019 "Best of Business" in the engineering category on March 14th at the Grappone Conference Center, marking the seventh consecutive year that TFMoran has received this award. Awards are based on a poll of 4,400 NH Business Review readers.
"We are deeply appreciative of this recognition NH Business Review readers have given us year after year. It is a tribute to the 'putting clients first' ethic that our employees practice every day," said Bob Duval, president of TFMoran. "Additionally, we are thankful to be able to support events and organizations that have a positive impact on our community."
The BOB Awards honor the best of business across New Hampshire in over 90 business-to-business categories, and proceeds of the event support New Horizons and Families in Transition.