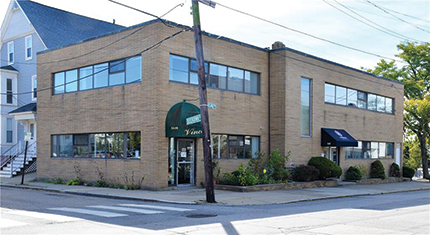 Providence, RI Kevin Casey of Sweeney Real Estate & Appraisal represented the buyer in the sale of 141-145 Wayland Ave. & 137 East Manning St. on the East Side of the city.
The property is a 5,622 s/f office building in Wayland Sq. with an adjacent paved parking lot.
The site sold for $1.225 million to Wayland, LLC.
The seller was represented by Pam Hanson Carbone of Domain Properties.