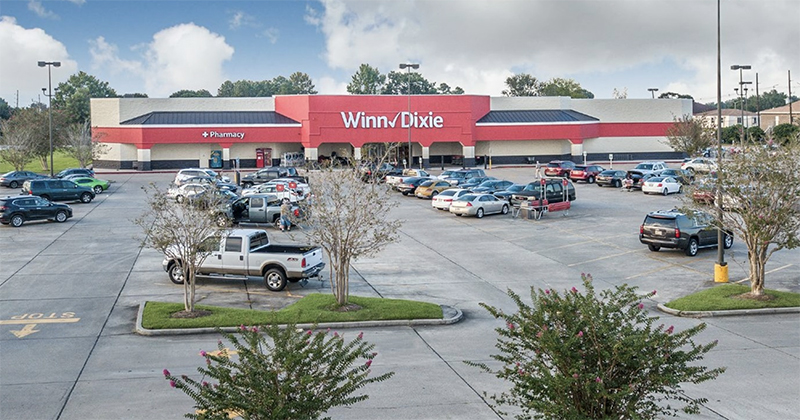 Laplace, LA Cleeman Realty Group negotiated the off-market sale of a freestanding Winn Dixie Supermarket. The 62,297 s/f building is located at 1830 West Airline Hwy. on a 7 acre lot.
Michael Cleeman and Sam Seelenfreund of Cleeman Realty Group represented the buyer and Justin Langlois of Stirling Properties represented the seller.
"The buyer was looking to add another Winn Dixie property to their portfolio of net lease supermarket deals," said Seelenfreund.