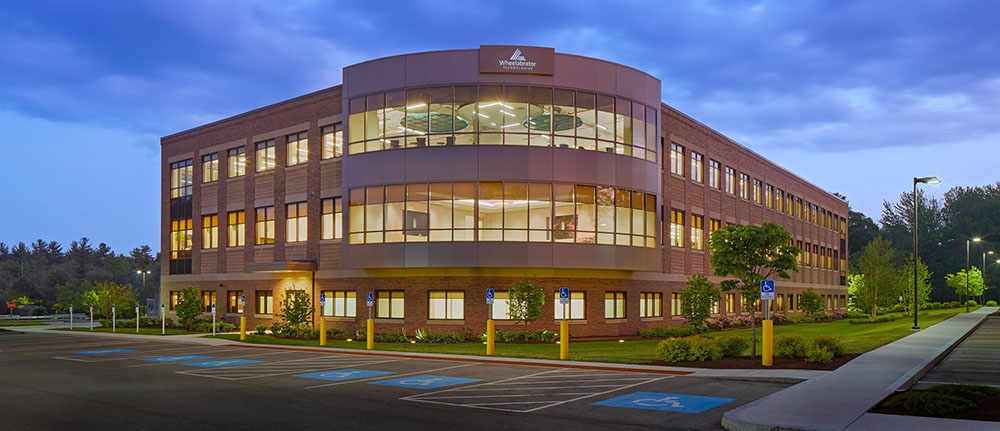 Newington, NH According to Colliers International Boston, senior vice presidents John Broderick and Stephen Horan of the Capital Markets team arranged $29 million of creative financing for Farley White's 90 and 100 Arboretum Dr.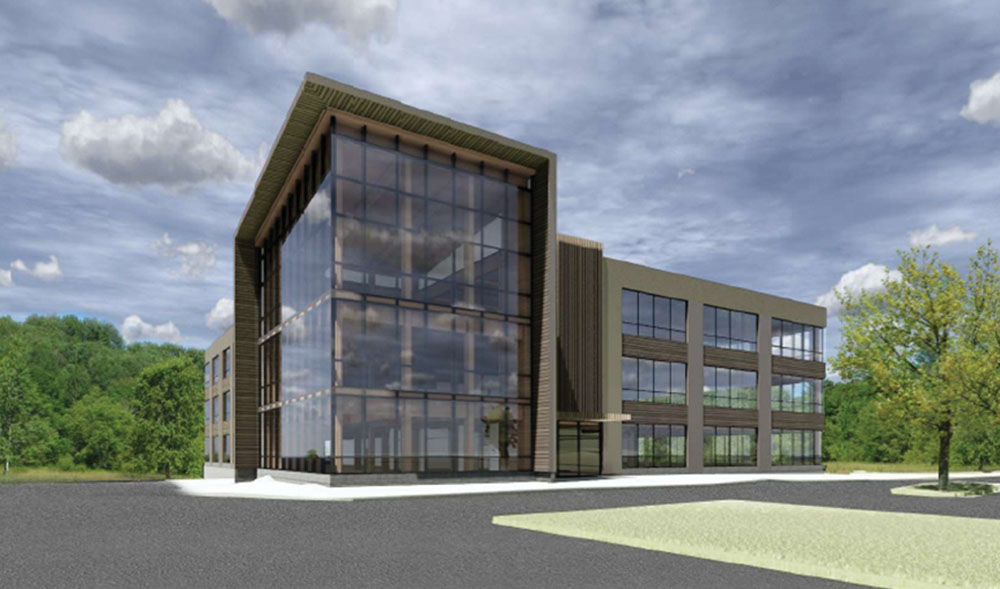 100 Arboretum Dr., which Farley White acquired in 2004, expanded from 60,000 s/f to 130,000 s/f six years ago as a result of growth by the building's largest tenant, Long Term Care Partners. Fast forward to 2019 and tight office market conditions in the Pease Development area compelled Farley White to speculatively commence construction of another 72,000 s/f building at the adjacent 90 Arboretum Dr. The building, slated to open in early 2020, will utilize sustainable building materials and techniques that incorporate cross-laminated timber (CLT) frames throughout, a metal panel rain screen exterior skin, and hyper-efficient VRV HVAC system.
Colliers' Capital Markets team worked with Berkshire Bank to arrange Farley White's $29 million capital package, locking in long-term financing on the existing structure while providing a floating rate construction loan on the new building, which will convert to a long-term fixed rate upon completion.
"We enjoyed working side-by-side with our long-time client, Farley White, on this complex project," said Horan. "We're excited they are in a position to take advantage of the Pease Development area's favorable market conditions and can grow their Newington campus to accommodate anticipated demand."