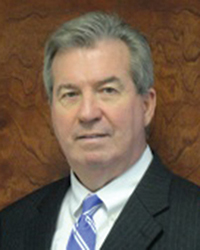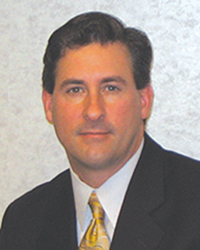 Norwell, MA The Conrad Group, Inc. completed the sale of 400 Longwater Dr. on behalf of the seller, Sturtevant, Inc. The 9,000 s/f building is on 1.8 acres and is the home of Bright Horizons Daycare Center. Built in 2004 for Bright Horizons, it has been a day care center due to its location and visibility.
Robert Conrad, president of Conrad Group, said, "Bright Horizons is one of the largest daycare operators in the world and coupled with its location and quality, it was an extremely desirable long term investment. The new owner does not expect to alter the property."
Jim McEvoy, senior vice president of Conrad Group assisted Conrad as the firm represented the buyer and seller. According to the Plymouth Registry of Deeds, the sale price was $3.375 million.