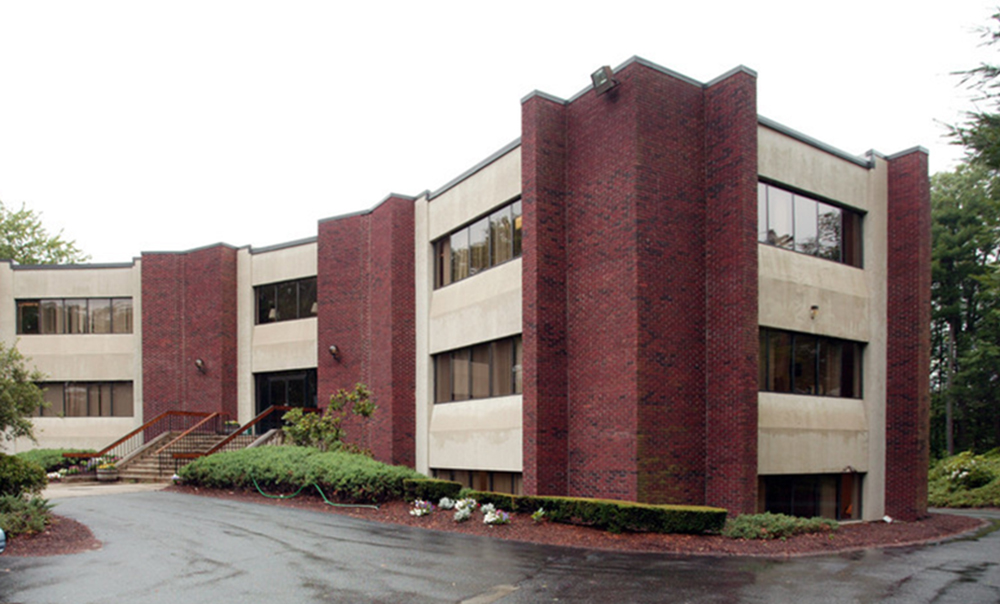 Norwell, MA The Conrad Group, Inc. has consummated the sale of 52 Accord Park Dr. on behalf of the owner, 52 Accord Park Realty Trust. The three-story, 17,500 s/f office building served as the corporate headquarters for Welch Healthcare since 1986.
The buyer, Admir Surkovic, purchased the building to accommodate the growth of his firm, Radio Solutions, Inc. which occupies another building in Accord Park.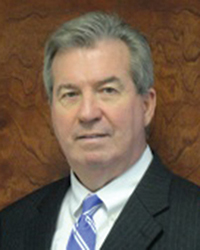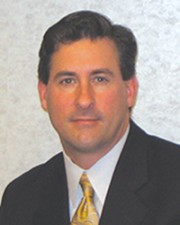 Robert Conrad, president of The Conrad Group, said, "This sale worked out benefiting both buyer and seller and throughout the process. It was a pleasure dealing with them both. It's been our pleasure dealing with both firms over the past several years in fact."
The buyer plans on renovating the building to accommodate his specific needs.
James McEvoy, also from The Conrad Group represented the buyer while Conrad represented the seller.
According to the Plymouth Registry of Deeds, the sale price was $1.71 million.