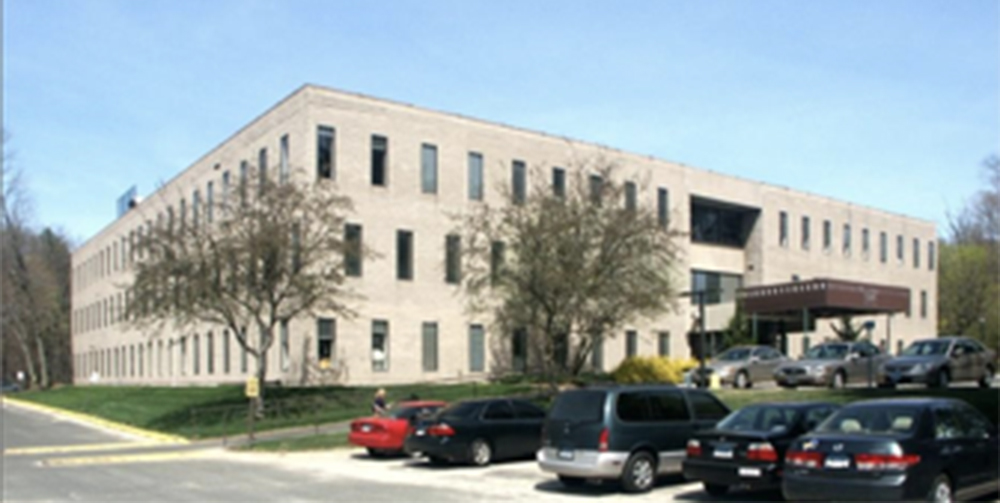 Hamden, CT According to Matthew Keefe, president of HK Group, they have completed the sale of 2200 Whitney Ave. and 2080 Whitney Ave.
The two medical office buildings totaling 136,000 s/f, were sold to a large medical real estate investment trust in late December.
2200 Whitney Ave., Spring Glenn Medical Center, contains 84,000 s/f of medical office space and 2080 Whitney Ave., The Hamden Surgery & Medical Center, contains 52,000 s/f of medical office space.
HK Group was the only broker involved in the transaction. The sale price of the two properties was not disclosed.
HK Group is a full service commercial real estate firm started in 1988. It has grown from a local Westport business to one which encompasses an operating area of New York, Connecticut and New Jersey. The firm follows client led transactions into other states.
It has expanded its vision from local leasing to larger and more sophisticated leasing transactions, investment sales transactions, national client retail leasing, and consulting and brokerage services for the multifamily, health care and hospitality industries.