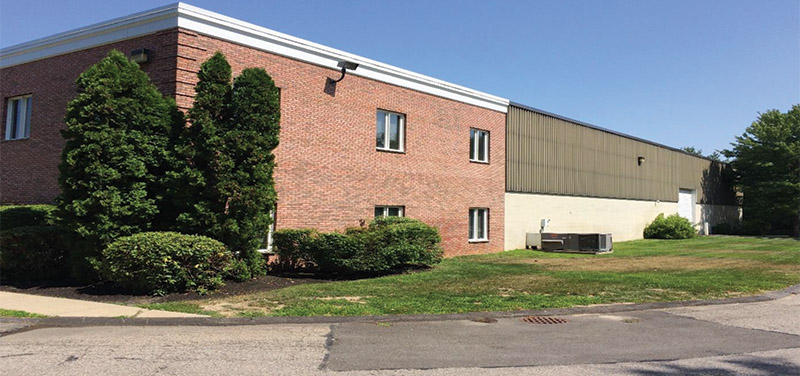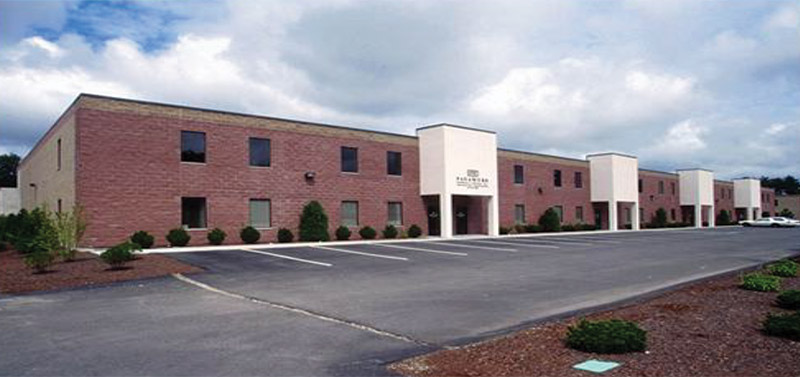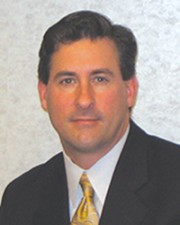 Hingham, MA The Conrad Group negotiated the sale of Unit C-10 at 72 Sharp St., a 10,000 s/f flex condo consisting of 4,000 s/f of office space and 6,000 s/f of 22' clear warehouse space.
James McEvoy, senior vice president at The Conrad Group, exclusively represented the seller, WL Trading LLC. The buyer was represented by Brian Murphy of Unicorn Brokerage LLC. The condo will serve as the new home of Colony Rug. According to the Plymouth County Registry of Deeds the sale price was $1.2 million.
In addition The Conrad Group has executed 30,000 s/f in new leases at 320 Libbey Industrial Parkway in Weymouth. Active Day has leased 9,500 s/f; Menemsha Solutions leased 5,539 s/f; Keystone Elevator signed for 6,000 s/f; and Millennium Printing Corp. committed to 8,850 s/f. The building is now fully leased.
McEvoy represented the landlord, Atlantic-Weymouth Realty in all of the transactions as well as Menemsha Solutions, Keystone and Millennium. Active Day was represented by Rich Beal of Perry Brokerage Associates.