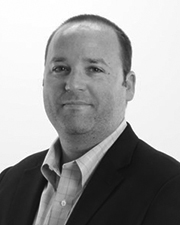 Manchester, NH Metro Walls has been recognized as a "2023 Top 50 Contractor" by Walls & Ceilings magazine. This list is comprised of companies nationwide that lead the industry in workmanship, employee culture, safety and more. Metro Walls' is honored to be acknowledged for their commitment to excellence and included among the most distinguished contractors in the nation.
"It's a tremendous achievement to be recognized for all the hard work of our team, and all that we have accomplished this past year," said Bryan Hussey, president of Metro Walls. "We are proud to be a part of an esteemed group of contractors that are committed to their customers, their people, and their craft. Congratulations to all of those who earned a place on this year's Top 50 Contractors list."
2023 marks the sixth year that Metro Walls has earned a top spot within the annual Top 50 Contractor list conducted by Walls & Ceilings magazine.
The 2023 Top 50 Contractor list was released in the August issue of Walls & Ceilings magazine.