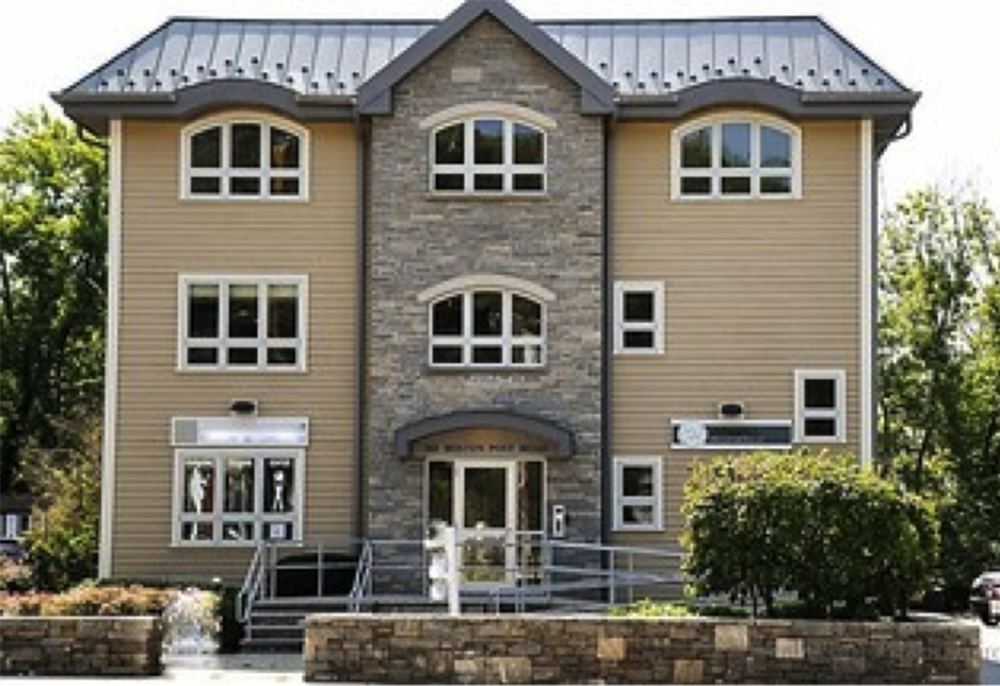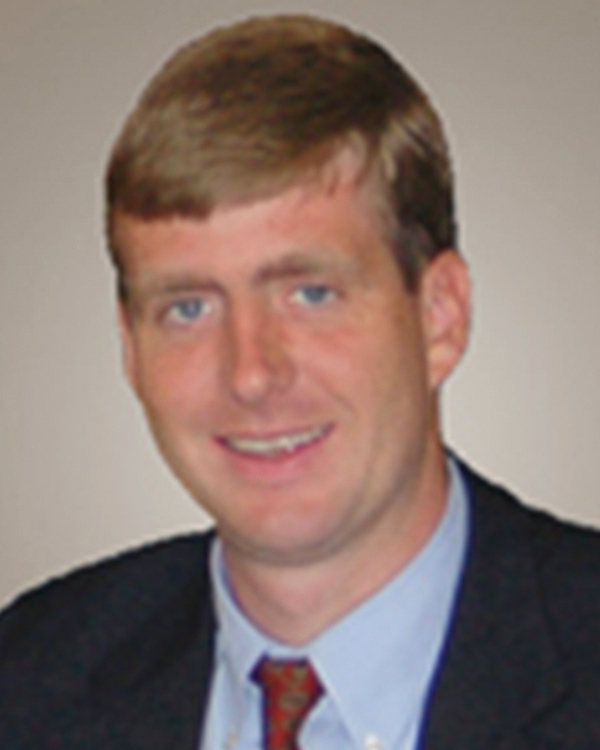 Wayland, MA Bret O'Brien of Greater Boston Commercial Properties, Inc. has sold 241 Boston Post Rd. The property sold for $2.35 million. The subject property is a medical office building.
Greater Boston Commercial Properties represented the buyer, who was not disclosed, in this acquisition of a 7,728 s/f building, which represented a purchase price of $304 per s/f.
In recent years, Greater Boston Commercial has helped an increasing number of buyers identify and purchase off market properties like this one, when there is otherwise no available inventory.