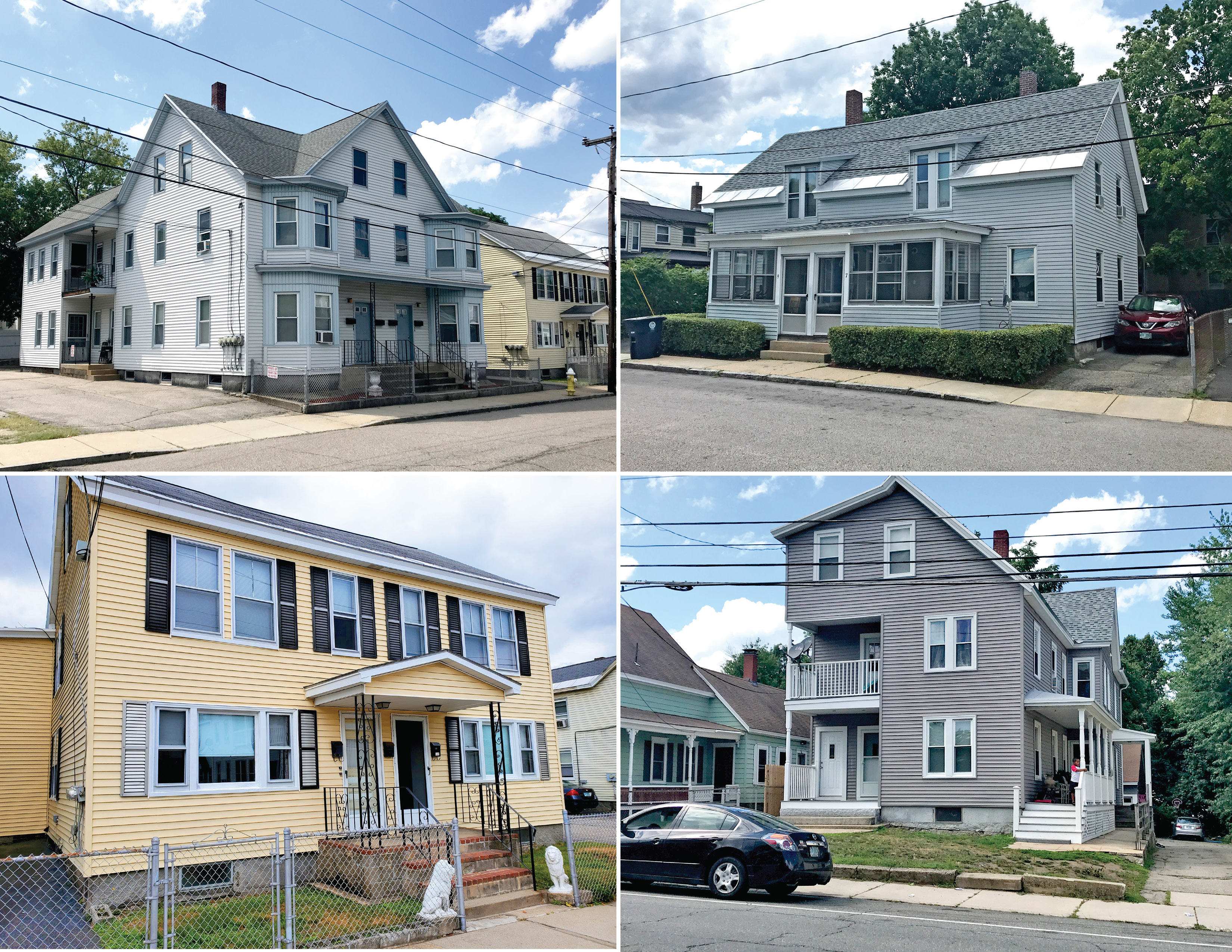 Nashua, NH William Peck of Horvath & Tremblay has completed the sale of two multifamily portfolios consisting of 41 units for $4,425,000. Both transactions were brokered solely by Peck.
Peck's first sale, The Nashua Portfolio, closed at a sale price of $3 million which represents a 5.01% Cap Rate and $103,448 per unit. In total, the portfolio consists of 29 residential units in seven buildings centered around Walnut St. in downtown. Two of the seven properties representing 12 units are located a few miles outside Nashua in neighboring Litchfield, NH. The portfolio consists of 17, one-bedroom/one-bathroom units, nine two-bedroom/one-bathroom units, and three three-bedroom/one-bathroom units in 23,674 s/f of living area and 40,940 gross s/f. The properties are well located within downtown and provide many walkable amenities (shopping, dining, and entertainment) and convenient access to Mine Falls Park and the Nashua Riverwalk.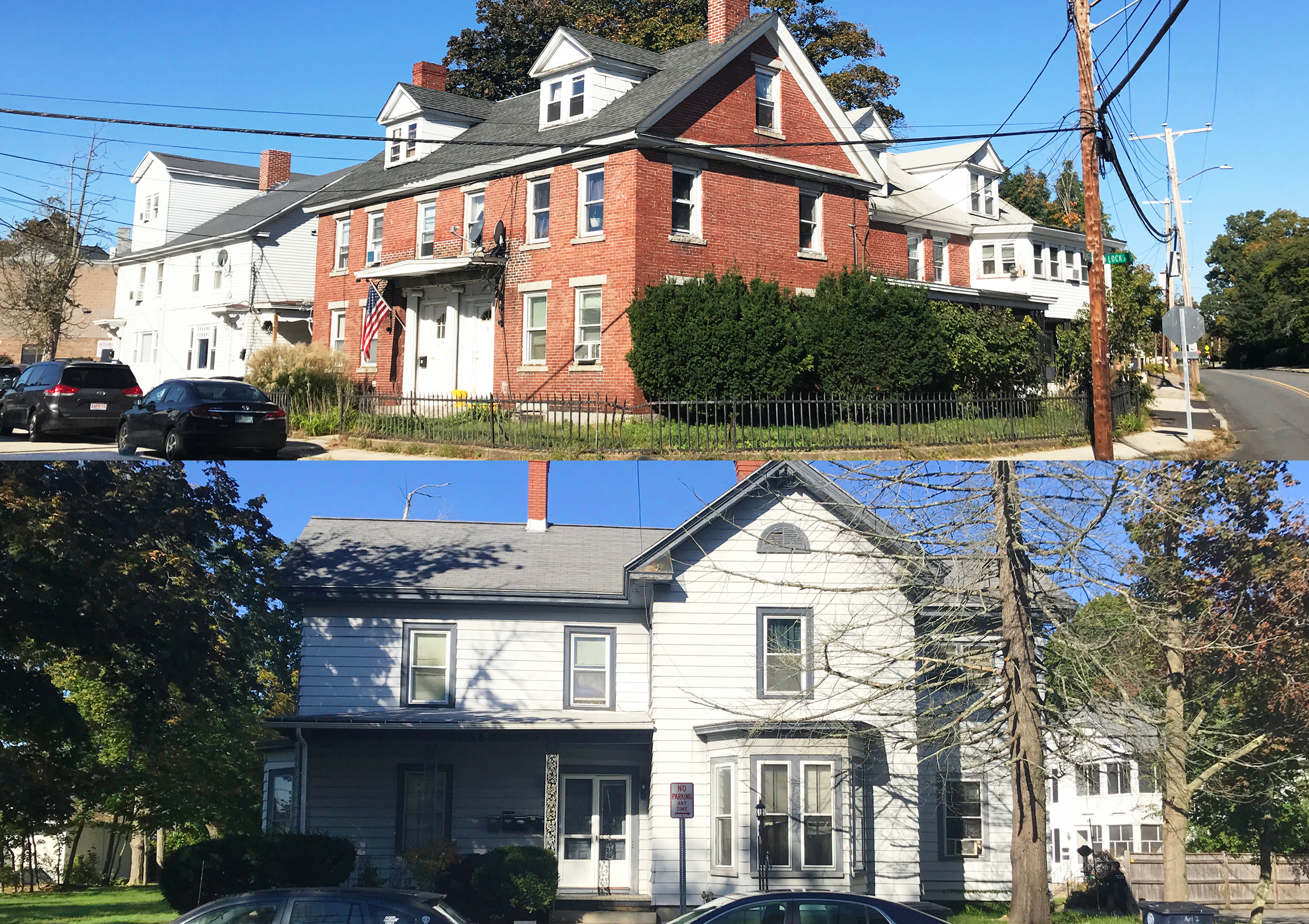 Peck also completed the sale of 30 Concord St. and 14-16 Lock St. for $1.425 million, closing at a 7.39% Cap Rate and $118,750 per unit. The two buildings contain a total of 12 units, consisting of four two-bedroom/one-bathroom units, six one-bedroom/one-bathroom units, and two studio units in 10,083 s/f living area on a combined 0.51-acre lot. The properties include off-street parking and the units have been well-maintained. The properties are well-located in downtown, with convenient access to an appealing array of restaurants, bars, retail and entertainment. The city offers a vibrant mix of local favorites as well as nationally recognized retailers and restaurants, such as Wendy's, McDonald's, CVS, Bank of America, and Ace Hardware.