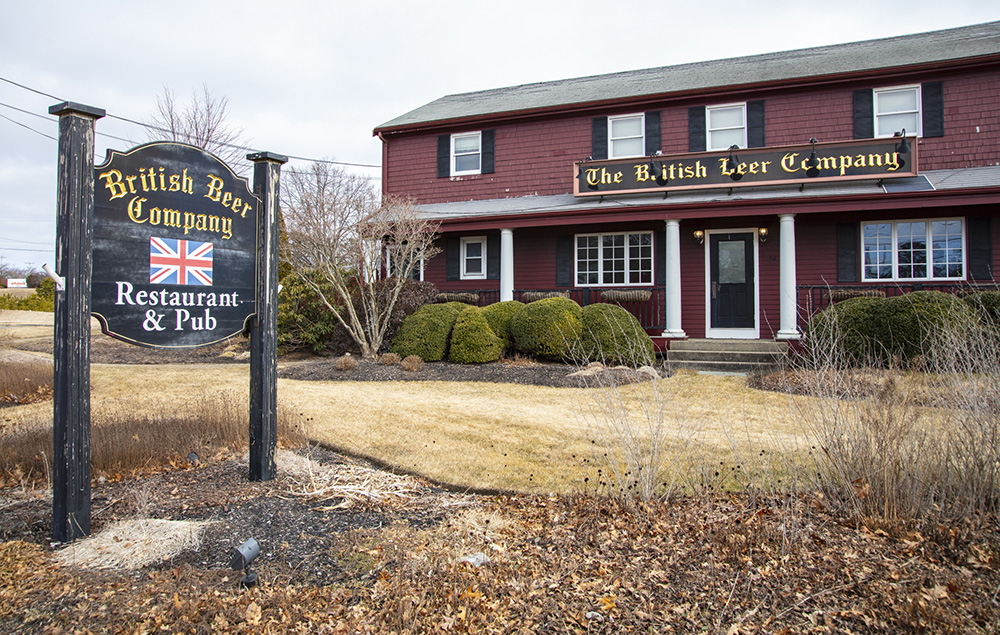 Cedarville, MA The Business Exchange has completed the sale of the British Beer Company (BBC) located at 2294 State Rd. Adam Bauer, principal of The Business Exchange, exclusively arranged the sale on behalf of Cedarville Property Land Owner LLC, to Tulu Management LLC. The free-standing 8,800 s/f building, on 1.23 acres, was sold for $1.8 million.
The buyers are local restauranteurs who plan on branding the business as the Plymouth Publick House. BBC has operated at this location since 2003.
SBA financing for the acquisition was arranged by Barbara Arena from Granite State Development and Brian McCowan from North Easton Savings Bank.
The Business Exchange an affiliate of Ellis Realty Advisors, specializes in the sale of closely held businesses and are licensed Massachusetts real estate professionals focusing on commercial and business properties.