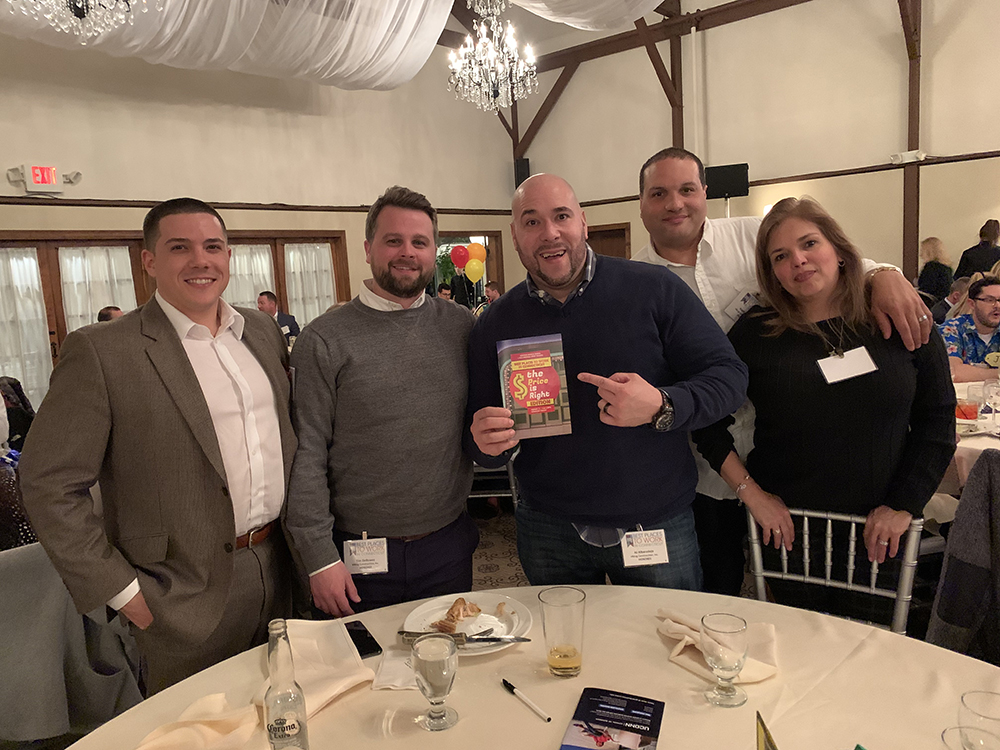 Bridgeport, CT Viking Construction was named as one of the Best Places to Work in Connecticut. This is the first time the company was recognized with this honor, which was presented to 41 companies in the state that were evaluated on workplace policies, practices, philosophy, systems, demographics, and employee satisfaction. This is the fifteenth year of the annual program, which was created by the Hartford Business Journal and Best Companies Group.
"We love working in Connecticut and are truly dedicated to the employees who make our company great," said Anthony Gaglio, Sr., president of Viking Construction. "It means a lot to us to be recognized for our values, the way we conduct business, and how our employees feel. We know those are the most important aspects of our business and are why we have been in business for nearly 30 years."
Best Companies Group managed the overall registration and survey process of hundreds of public and privately held businesses as well as non-profits and government entities. All organizations must have at least 15 employees and be in business in Connecticut for at least one year.
The group analyzed the data to determine the final rankings of small, medium and large companies