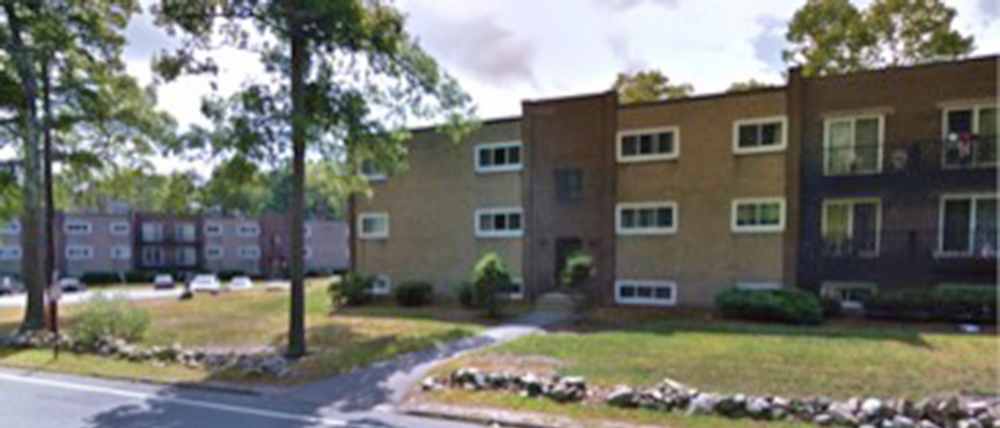 Stoughton, MA Cornerstone Realty Capital arranged $8 million in financing for the 48-unit Central St. Apartments for True North Capital Partners.
The units are divided between two three-floor buildings, each with 18 two-bedroom/one-bathroom units and six one-bedroom/one-bathroom units. All apartments feature carpeted floors in the living room and bedrooms, and tiled floors in the kitchen and bathrooms. The buildings will be undergoing renovations, including transforming eight one-bedroom units into two-bedroom units for a total of 44 two-bedroom and four one-bedroom units. Additional renovations include updates to the common areas and flooring, as well as adding a patio and grilling area, playground, dog run, and bike racks.
Jeff Bruce, managing director and founder of True North, said, "Due to Cornerstone's aggressive disposition in the market, diligent process, and their strong relationships with lenders we were able to secure a financing package that was custom tailored to our plan for this property. Now, with financing in place, our vision for this property can be properly realized."
Cornerstone was able to deliver a financing structure fixed at closing for 75% of the acquisition and 100% of the renovation budget. The structure offers the client 30 months of interest only which will allow them time to complete renovations and reposition the asset. Upon stabilization the loan will convert to a 35-year amortization.