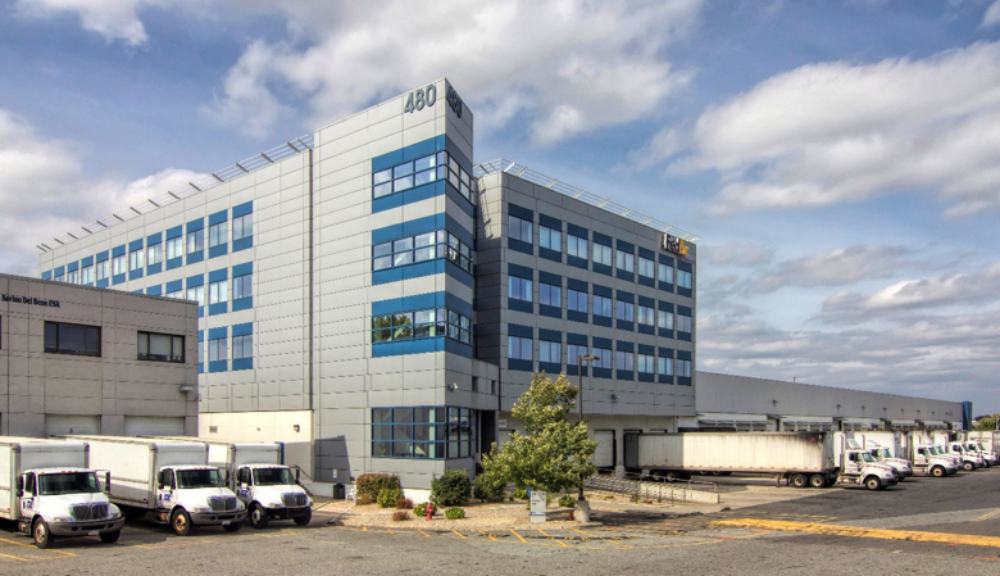 Boston, MA According to R.W. Holmes Realty Co., Inc., 3,975 s/f has been leased to Gandara Center at 440 McClellan Hwy. The mixed-use park is located 1 mile from Logan International Airport off Rte. 1A South and is home to multiple tenants including FedEx and ABM Industries and is owned entirely by Cargo Ventures, LLC. Gandara chose 440 McClellan because of its proximity to public transportation, abundant parking, and location within a community that the center serves.
Gandara Center provides innovative, culturally competent behavioral health, prevention and educational services for the well-being of Hispanics, African-Americans and other culturally diverse populations. They help over 10,000 people from all backgrounds per year at 45 locations across the state.
Mike Ogasapian of R.W. Holmes Realty represented the tenant, Gandara Center, while JP Plunkett of Red Dome represented the landlord, Cargo Ventures.