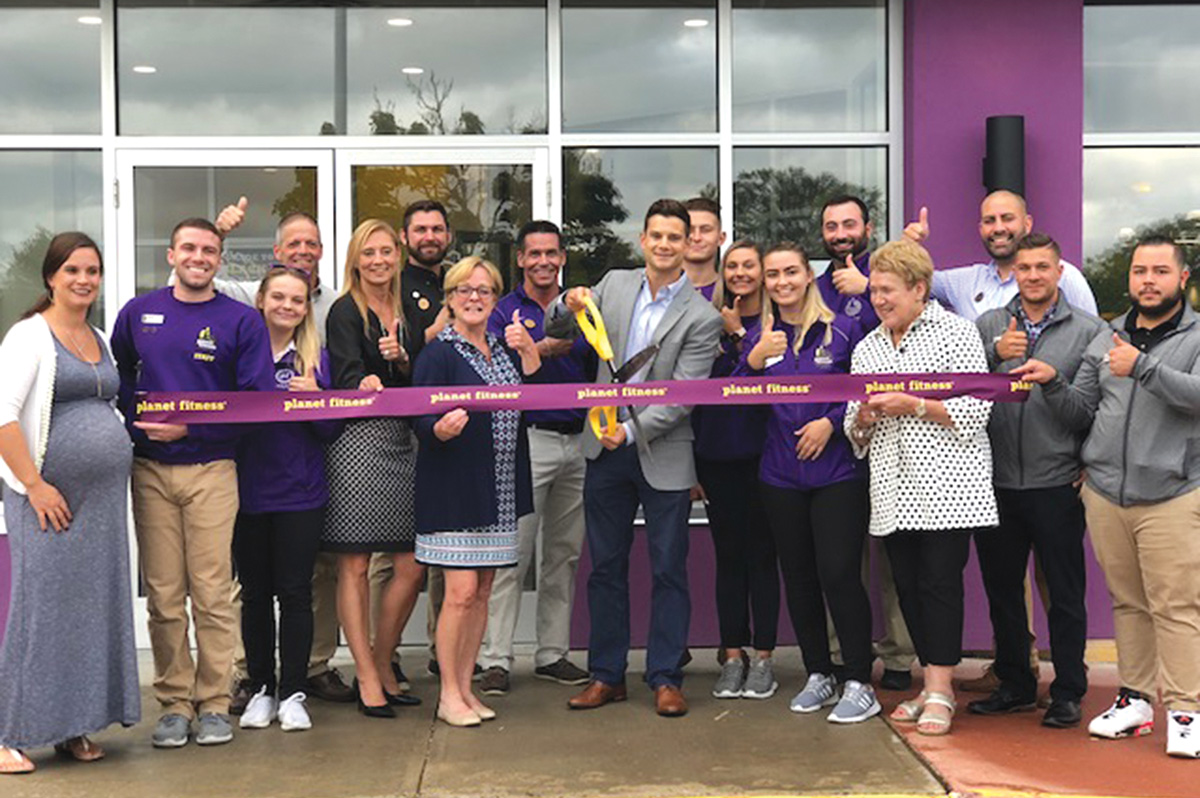 Torrington, CT Planet Fitness held a grand opening of their new location – just a few doors down from their previous facility. The gym includes the latest cardio and strength equipment, hydro-massage beds, salon quality tanning equipment, massage chairs, 360 total-body workout training equipment, a 30-minute circuit training area, and so much more. At 20,000 s/f, the new facility is twice the size of the Planet Fitness Torrington gym it's replacing.
"We are very excited to provide the Torrington community a world-class facility where members can make their health and happiness a priority, regardless of fitness level," said Matt Wilcox, senior vice president of marketing. "We pride ourselves on creating a safe, energetic environment, where everyone feels accepted and respected while we help them achieve their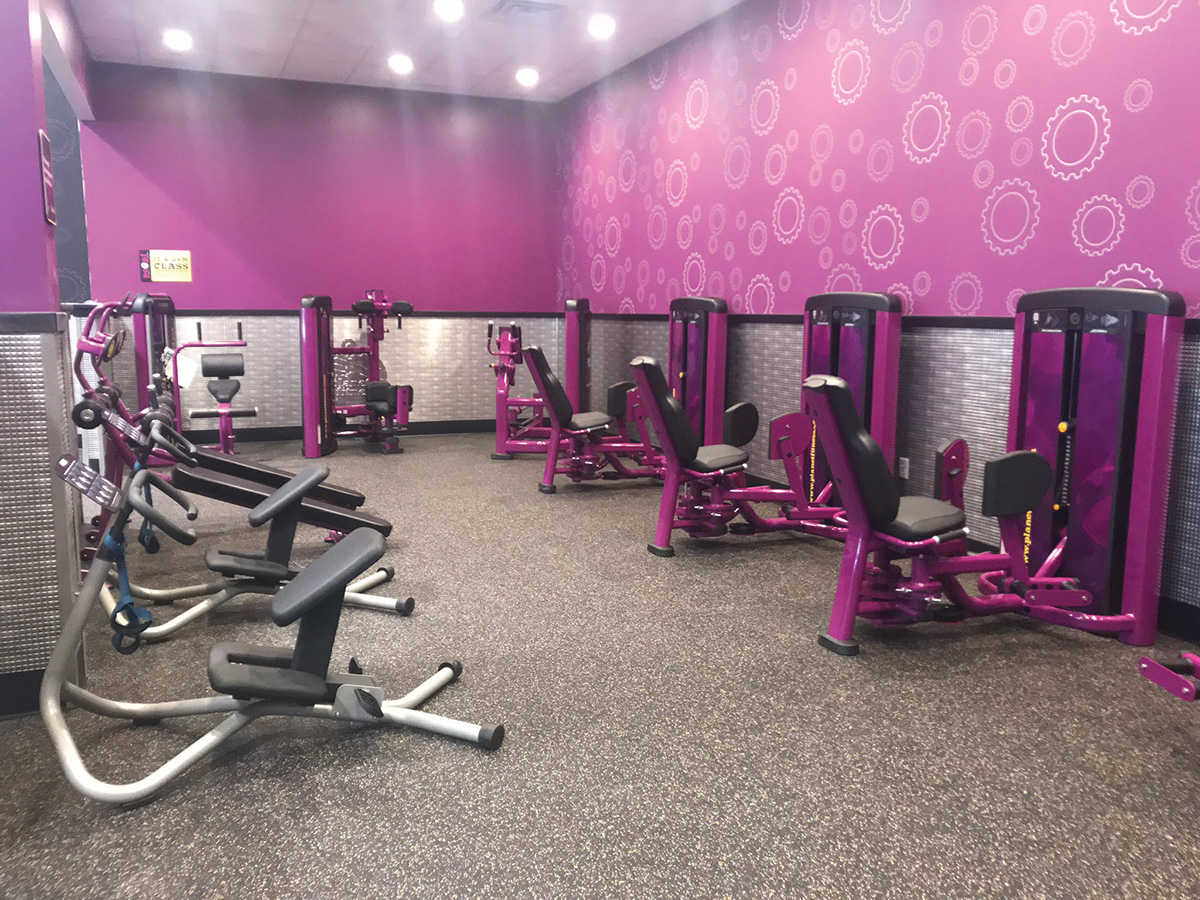 fitness goals, whatever they may be."
"Every Planet Fitness build is unique, and has its own challenges, most of which include completing a complex gym, with large locker rooms, many showers and toilets, and over 7,000 s/f of tile in only 8 weeks. With such a tight construction schedule, the coordination between sub-contractors, material suppliers, and the client all need to be seamless. This project had the added feature of the tower that was added at the corner, and relocation of the main entry," said Jeff Leibowitz of Leibo Brothers Management.
"We felt our old site was underserving the market," said president of Connecticut Operations, Joe Pepe. "We had limited space, which was leading to overcrowding in the old location. By moving our location to the end cap of the plaza, we were able to roughly double in size, which allowed us more capacity to better service the demand in the market, and add the full amenities (tanning, hydro, massage, total body enhancement) that Planet Fitness has to offer. We also were able to add windows, providing more natural light in the club, and a brand new façade on the corner of the building, creating more visibility to attract more drive-by traffic."
"The finished product is beautiful, most people walking in for the first time are shocked at the level of finish. The amount of tile, wallpaper, and amenities the customers get for just $10/month are amazing," said Leibowitz.

Leibo Brothers Management has worked on over 50 Planet Fitness locations in the U.S. and Canada.
Planet Fitness Project Team:
Leibo Brothers Management LLC - Construction Manager
Germa Construction Corp. - Drywall & Metal Framing
Magna Steel Sales Inc. - Structural Steel
FOF Painting LLC - Painting