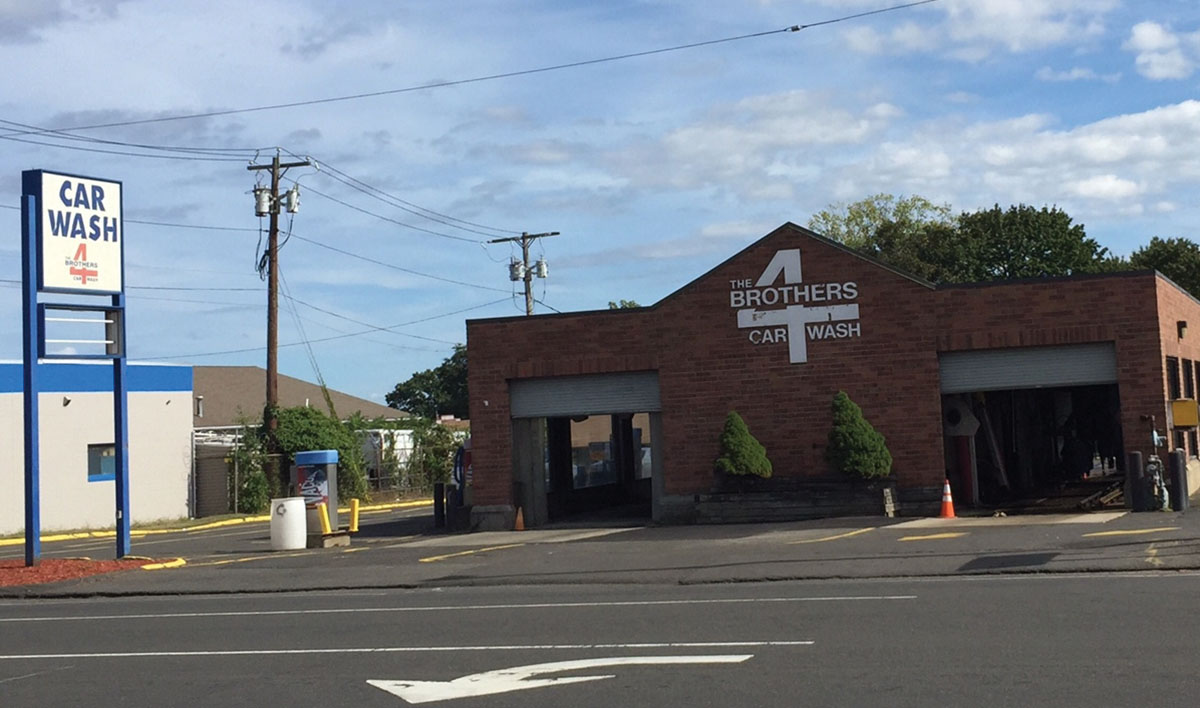 West Haven, CT Michael Richetelli, president and designated broker and Fred Messore, senior vice president with Colonial Properties brokered the sale of Bothers 4 Car Wash at 926 Boston Post Rd. for $425,000. The sale included a long-standing, fully operational car wash business with two buildings totaling 7,000 s/f on 1 acre.
The seller was A&M Car Washes, represented by Attorney John Resnik of Resnik & Resnik in Woodbridge. The buyer was JBC Realty, represented by Al Ippolito of Fasano, Ippoloito & Lee in New Haven. Richetelli and Messore were the only brokers in the transaction. The new owners will continue to operate the property as Budget Car Wash.
"Brothers 4 Car Wash has been a landmark business in West Haven for over 30 years and thus garnered significant interest when we took this opportunity to the market. We're pleased to have brokered a transaction where both parties walked away very satisfied," said Richetelli.