New Bedford, MA South Coast Improvement Company (SCI), a design-build general contractor serving New England and the Mid-Atlantic states, has begun work on a $3 million addition to the YWCA Southeastern Mass., located at 20 6th St.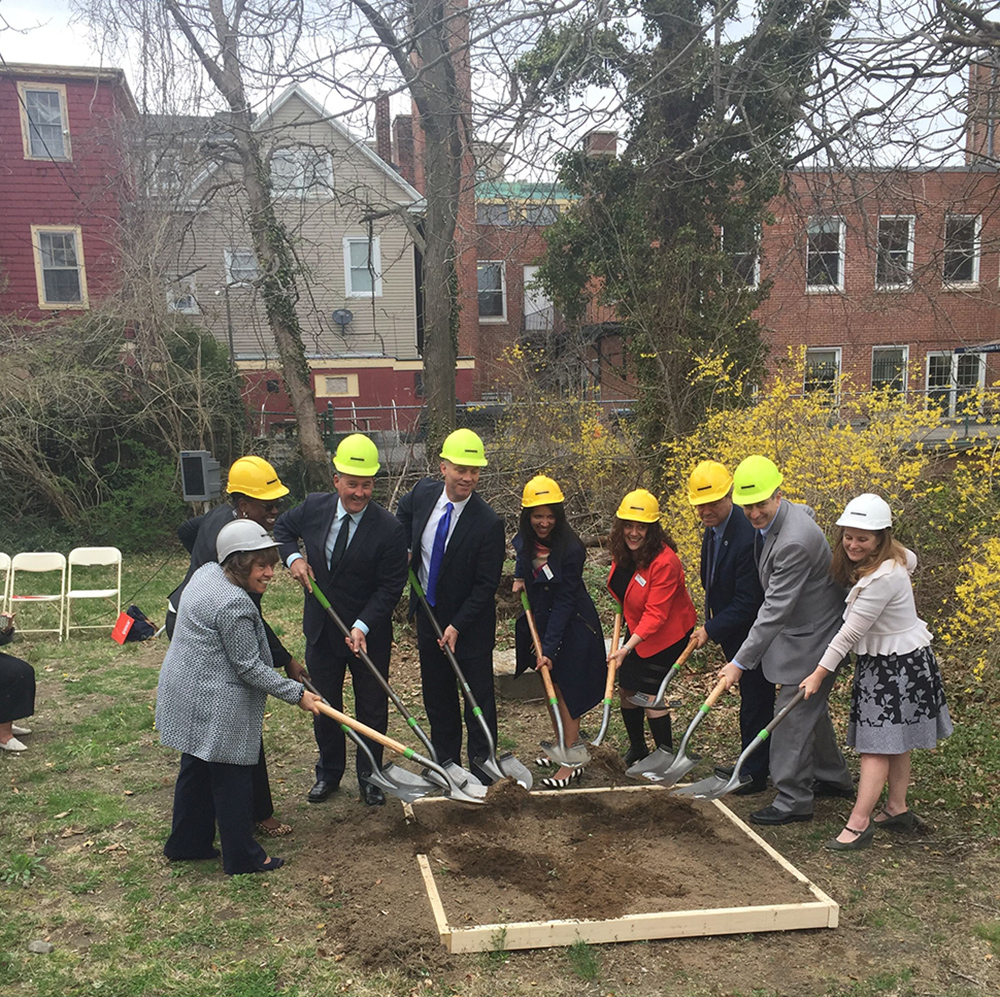 The addition will add 6,500 s/f to the property, which will be used for after-school child care and supportive women's housing programs.
After a groundbreaking ceremony on April 28, work on the project began on May 8. The anticipated completion date is January 2019.
"These are very exciting times on the waterfront in New Bedford," said Tom Quinlan, president of SCI. "We're delighted to be working on this important project at the YWCA and proud to be a contributor to other projects that are revitalizing the waterfront area."
SCI also completed a renovation/build-out for the Moby Dick Brewing Company at 16 South Water St. in 2017. SCI was also the general contractor on a renovation project for the Waterfront Historic Area League (WHALE)--The Co-Creative Center on Union St., which opened in March.
An additional SCI project, the renovation of the former Standard-Times office building into a Renaissance Hotel, is currently under construction at 218-226 Union St.
Based in Marion, Mass. and with an office in Reading, Pennsylvania, South Coast Improvement Co is a recognized leader in providing building and renovation services to a client base of senior living, healthcare, institutional and retail clients.
South Coast Improvement offers a range of design, construction and management services across a variety of sectors—interiors as well as exteriors—including office buildings, health care facilities, educational institutions, commercial properties, assisted living facilities, and residential communities. South Coast Improvement's services include: Preconstruction analysis; construction management; general contracting; design/build services; capital improvement; building envelope improvements; and interior renovations.