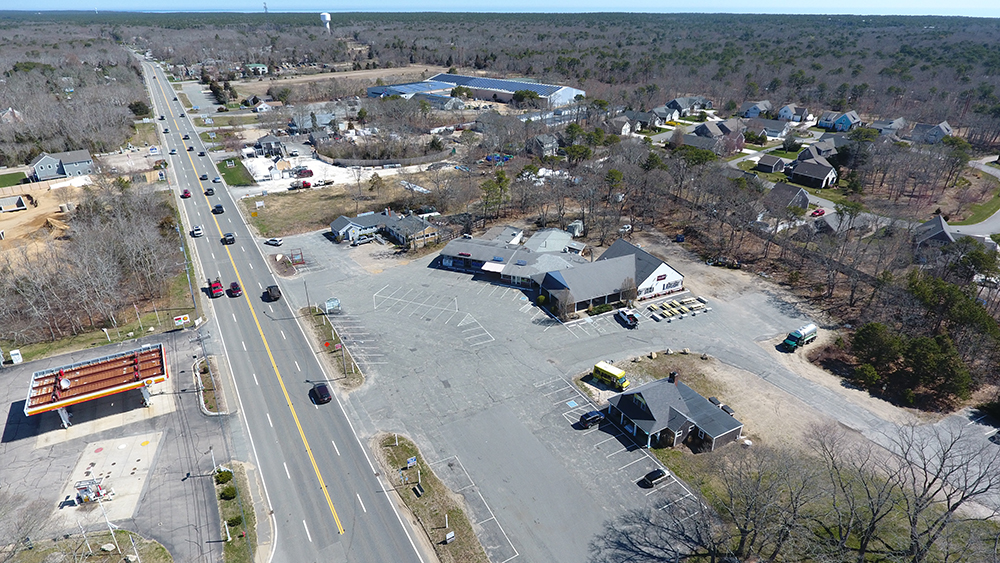 Eastham, MA John Ciluzzi, president of Premier Commercial, has marketed and sold the property located 4550 State Hwy., also known as Town Center Plaza. The sale closed on March 4, for $2.8 million to the town.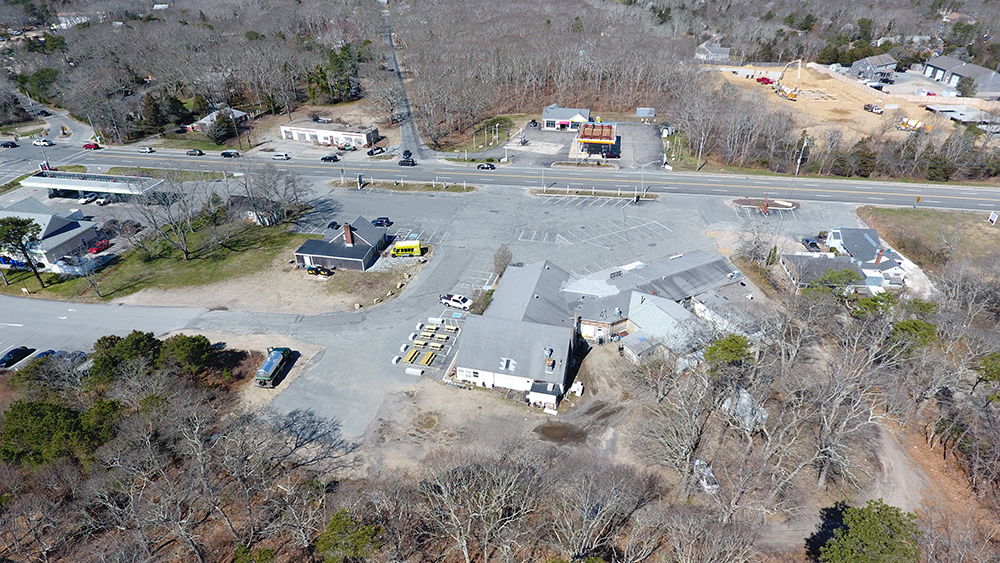 The property has been owned by the LaPiana family since 1951. Mae and Fred LaPiana named the property the Eastham Town Center, as they envisioned the site to be the center of town in the future. Fred was a textile chemist from Providence and sought to spend more time on the Cape. After, Mae and Fred's tenure, Fred Lapiana Jr. and his wife Gerry took over the property and expanded the main retail building. Gerry was a very well-known figure amongst the constituents of the town and was known as the Grand Dame of the community.
The 3.54 acre site is improved by three buildings: a 10,381 s/f retail building; a 672 s/f office building; and a 1,511 s/f retail building.
Ciluzzi said, "This is a win-win for the town and the LaPiana family. The property is a strategic asset that the town of Eastham now controls for the future development of the community. The Lapiana family is happy that the town will be in control of the site, as it was the original intent of the patriarch of the family Fred LaPiana, for the property to be the center of the town."